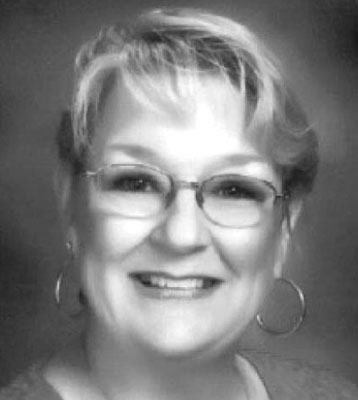 LINDA FRAZIER GASTON
PALM DESERT, CALIF. – Linda Frazier Gaston, 65, formerly of Boardman, passed away peacefully at Thornton Medical Complex in La Jolla, Calif., on April 17, 2013.
Linda was born April 27, 1947, in Youngstown, the daughter of Harold and Louise Frazier.
Linda is survived by her husband, Walt Gaston of Palm Desert, Calif.; daughter Lisa Rienhold of Palm Desert; son Lance Montgomery of Ramona, Calif.; stepdaughter Stephanie Rodas of Palm Desert; and brother Bud Frazier of Summerfield, Fla. She also leaves three grandchildren, Tyler, Kacey and Lynette, all from Palm Desert.
Linda recently retired from Channel 3 TV, an ABC and FOX affiliate of Palm Springs. She was the Community Affairs Coordinator for Channel 3. She loved life, her family, and friends. She also loved trips to the desert on their Harley Davidson, her card group, and traveling. Linda recently had been honored with the Pioneer Award for outstanding community service to families in need throughout the Coachella Valley.
Linda will always be remembered and loved by her family and devoted friends for her kindness and positive attitude towards life.
There was a celebration of Linda's life on April 27, in Palm Desert.
Guestbook Entries
"LINDA WAS AN "OUTSTANDING" PERSON AND ENJOYED LIFE TO THE FULLEST!"
» sandy frazier on May 6, 2013
"I WILL MISS MY SISTER EVRY DAY. SHE WAS A LOVING; KIND PERSON TO EVERYONE SHE MET! LOVE BUDDY"
» BUD FRAZIER on May 6, 2013
Lisa Reinold
"Dearest Little Mama, Nobody knew you or loved you more than I did these past 46 years. You are my forever best friend and love! May you rest with the angels and all uour buddies in heaven. Grammy is with you and she has her giant angelwings around you as well. Miss you and see you again. Love Lisa Louise Reinold (no H) :) "
» Loving Daughter Lisa on May 6, 2013
Sign the Guestbook
---