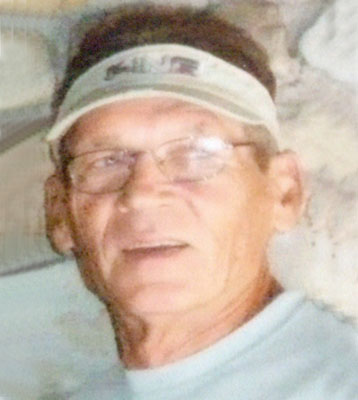 DONALD RAYMOND LOYCHIK
GIRARD – Donald Raymond Loychik, 73, passed away peacefully at his home on Friday, May 3, 2013.
He was born June 6, 1939, in Warren, and was a 1957 graduate of Warren G. Harding High School.
Donald leaves to cherish his memory, his wife of 33 years, Janet (Ferradino) Loychik and his best buddy and son, Jason, at home.
He also leaves three sons, Mark, Douglas, and Eric; sisters Martha (Rudy) Parella and Gloria (John) Gillen; sister-in-law Lucille Loychik; brother-in-law Anthony (Margie) Ferradino; nieces and nephews; and sister-in-law Marie Tauro, who kept him laughing and lovingly helped care for him during his illness.
Besides his parents, John and Tina (Krystal) Loychik, he was preceded in death by his beloved brother, Walter Loychik.
Donald was an avid golfer and enjoyed pool, bike riding, fishing, water skiing, and lawn work.
He was a member and player for the American Pool Association.
Calling hours will be held on Monday, May 6, 2013, from 5 to 8 p.m. at the Blackstone Funeral Home in Girard.
A funeral service will be held at the funeral home on Tuesday, May 7, 2013, at noon with viewing one hour prior to the service.
Interment will be at Girard Cemetery.
In lieu of flowers, the family asks that contributions be made to Sharon Regional Cancer Care Center.
Visit www.blackstonefuneralhome.com to view this obituary and to send condolences to the Loychik family.
Guestbook Entries
Sign the Guestbook
---