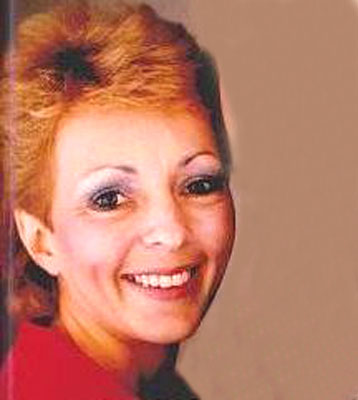 CHRISTINE E. HOLLIS
POLAND – A memorial Mass will be celebrated Monday morning at 10 a.m. at the Holy Family Church in Poland for Christine E. Hollis, 62, who died unexpectedly early Friday morning at her home.
Christine was born June 29, 1950, in Painesville, the daughter of John H. and Betty Ann Bezzeg Burger.
She was a 1969 graduate of Poland High School and had worked as a medical assistant for the office of Dr. Brocker for 17 years, retiring in 2012.
She is survived by her husband, Paul A. Hollis, whom she married Aug. 23, 1986; her mother, Betty Ann Burger of Poland; three daughters, Melissa (Dennis) Gajdos of Poland, Tiffany Masi-Madic and her husband, Deric Madic of Poland and Staci Hollis of Girard; a son, Scott (Judy) Hollis of Girard; two brothers, John Burger of Sewickley, Pa., and Joseph (Kathy) Burger of Kingston, Pa.; and 12 grandchildren.
She was preceded in death by her father, John H. Burger.
Friends may call from 9 to 9:45 a.m. on Monday morning at the Holy Family Church.
Professional arrangements are by the Higgins-Reardon Funeral Homes, Poland Chapel.
Guestbook Entries
"We love you Chris. You will be missed deeply. Rest in peace"
» Deb on March 23, 2013
friend
"To Scott and family may God comfort you . Words cannot express."
» Rita Montgomery on March 23, 2013
"So sorry my brother, we love you and are praying for you. Psalms 61:1-2 Hear my cry, O God, listen to my prayer; from the end of the earth I call to you when my heart is faint. Lead me to the rock that is higher than I "
» Mike Slimmer on March 23, 2013
Sign the Guestbook
---