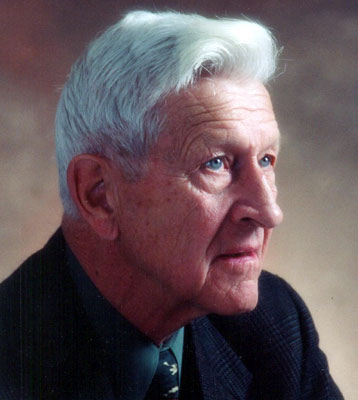 ROBERT 'BOB' P. REEBEL
AKRON – Robert "Bob" P. Reebel, 86, died Saturday, March 2, 2013.
He was the loving father of Yvonne Sampson and Corine Corpora (Don); grandfather of Aaron and Leah Corpora; husband of Lia (deceased); brother of John (deceased); companion to Georgia Anne Horvath; and long time friend and mentor to many.
A graduate of Youngstown State University, he was retired draftsman and business owner. He was a veteran of the U.S. Army and Merchant Marines.
A private family gathering to honor Bob will be held at the Billow Fairlawn Chapel.
In lieu of flowers, the family requests that donations be made to Hospice of Visiting Nurse Service, c/o Akron General Foundation, 400 Wabash Ave., Akron, OH 44307-2463.
The Billow Fairlawn Chapel, 330-867-4141.
Guestbook Entries
Loving Daughter
"Dad, You were my rock, my mentor and my best friend. Your friends and family are so sad to lose you, but we are all so grateful to have had you for as long as we did. I love you."
» Corine Corpora on March 5, 2013
Friend
"My condolences to the family. I spent many hours on the phone and visited Bob when he worked at Ardcor. What a delightful person. I have nothing but good memories about him. "
» Randy Torok on March 11, 2013
Sign the Guestbook
---