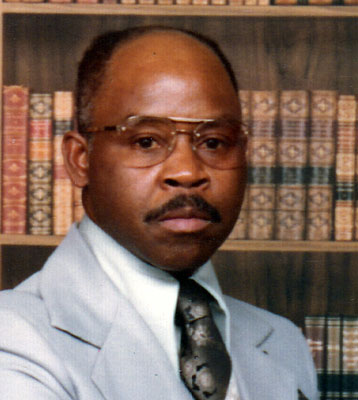 CALVIN R. 'TED' JONES
YOUNGSTOWN – Funeral services will be at noon on Thursday at the F.D. Mason Memorial Funeral Home Inc., for Calvin R. "Ted" Jones, 87, who departed this life Wednesday, Feb. 27, 2013, at his residence.
Mr. Jones was born May 2, 1925, in Youngstown, a son of Dannie Mae Noble.
He worked for Youngstown Sheet & Tube Co. and Valley Mold & Iron.
Ted bowled for F.D. Mason Classic League, F.D. Mason Summer League, Monday Nite Mix and Buckeye Bowling League. He was a Navy veteran.
He leaves his wife, the former Marjorie Allen, whom he married Aug. 28, 1975; children Calvin (Ruby) Jones of Youngstown, Debbie (Leroy) Barnes and Sonya Carver, both of Sacramento, Calif. and Jennifer Jones of Cleveland; and stepchildren Clarence (Valerie) Scott of Memphis, Tenn. and Susan (Jason) Scott of Youngstown.
He was preceded in death by his mother and daughter, Lois Franklin.
Friends may call from 11 a.m. to noon on Thursday at the funeral home.
Guestbook Entries
"May the Lord bless and comfort you and your family in this your time of grief."
» Ted Fagan on March 5, 2013
Sign the Guestbook
---