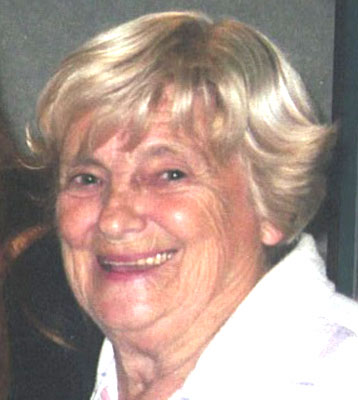 TANA J. MESSNER
COPLEY – Tana J. Messner, 77, passed away June 24, 2013, at Akron General Medical Center.
She was born on Aug. 20, 1935, in Copley to Lee and Myrtle (Heisler) Manley .
Tana is survived by son Bill Messner; daughter Cynthia Cursaro; sister Margorie (Fred) Gatherings; grandsons Matthew Messner and Brandon Weston; and great-granddaughter Madison Nicole Messner.
She was preceded in death by son Charles Messner.
Funeral services will be held Saturday at 1 p.m. at the Hummel Funeral Home, 3475 Copley Road, Copley, where the family will receive friends from 11 a.m. until the time of service with Pastor Robert G. Moore Jr. officiating. Cremation to follow services.
Visit www.hummelcares.com where memories and condolences may be shared.
Guestbook Entries
Sign the Guestbook
---