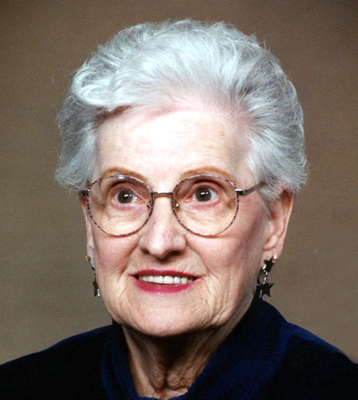 MARGERY JEAN TRAYNOR
SPRINGFIELD – Margery Jean Traynor, 84, passed away in Springfield, on May 24, 2013, with her daughter, Maureen, by her side.
She was born to Lucille Carter Moore and Edward C. Moore in Warren, the third of four children. She spent her childhood growing up in Boardman and Poland during the Depression. After her father died, her family moved to the North Heights of Youngstown and she graduated from The Rayen School in 1947.
She was married for 17 years to Peter J. Traynor Jr. and had six children.
Margery worked for 22 years at the Packard-Electric Division of General Motors, where she made several lifelong friends. After years of hard work, her retirement allowed her to reconnect with old friends, to spend time with her family and relatives and to travel extensively. Her greatest love was for her family and she will be deeply missed.
Margery is survived by her sister, Dorothy Petersen; her sister-in-law, Bette Beardman; her six children, Peter, Mark, Kevin, Colleen, John and Maureen; as well as five grandchildren; and many nieces, nephews and other family and friends whom she loved dearly.
Besides her parents, Margery was preceded in death by her sister, Evelyn Bobnik; and her brother, Edward C. "Bud" Moore.
A memorial service will be held at the United Methodist Church, 5161 State Route 322 in Windsor, on July 5, 2013, at 11 a.m. Following the service, she will be laid to rest at the family plot in Windsor.
Memorial contributions may be given to the American Lung Association.
Guestbook Entries
« Be the first to sign MARGERY JEAN TRAYNOR guestbook.
---