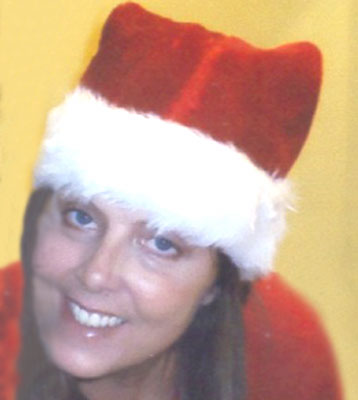 LINDA ANN FORREST
CAMPBELL – Linda Ann Forrest passed on Monday afternoon at her home in Campbell after her long battle with cancer.
She was born on March 22, 1963, in Youngstown, the daughter of Richard and Lena Verini Hetrick.
Linda was a 1981 graduate of Campbell Memorial High School.
Linda was employed as a surgical technician at Sharon Regional Hospital.
She was a loving mother and devoted grandmother.
Cherished memories of Linda will be carried on by her sons, Eric R. Camlin of Youngstown and Gregory T. Forrest of Campbell; her grandchildren, Julia, Gregory and Kaidyn Forrest; her fiancé, Michael Ferguson; her mother, Lena Hetrick; her sister, Lisa M. Patterson; her brothers, Rick J. Hetrick and Ron A. Hetrick; her nephews, Jason and Jon; her nieces, Angie and Jessica; and many other family members.
Linda was preceded by her father, Richard Hetrick.
Guestbook Entries
"I hope and pray that you were greeted in heaven by your friends and family with open arms...you will be missed so much down here. Your smile and laugh and your crazy sense of humor..I will think of you everytime I see a box of brownies or see a pontoon boat..we had so much fun back then. Love you and miss you so much already. "
» Kimberly Houser-Little on June 23, 2013
"We miss you so much you smile your laughter RIP"
» your friends at work on June 24, 2013
"Sadly missed. You will always be in my thoughts, especially when we worked together. You always made me laugh. Love you."
» Cindy Gould on June 23, 2013
"Your were an excellent surgical tech and you were always fun to work with. I'll never forget you."
» Bernadette Izenas on June 28, 2013
Sign the Guestbook
---