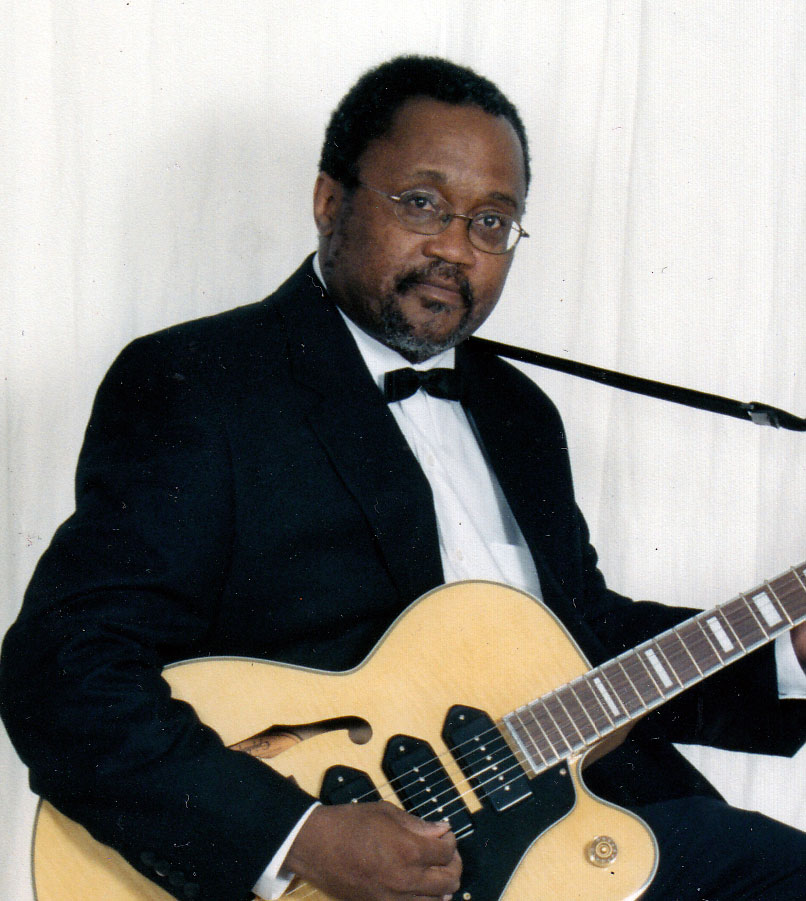 DARRYL LYN GRANT
McDONALD – Darryl Lyn Grant, 58, departed this life July 22, 2013, following an extended illness.
He was born Nov. 2, 1954, in Youngstown, the son of Marietta Ivy and George Irvin Grant Jr.
A 1973 graduate of McDonald High School, Mr. Grant attended Kent State University, majoring in History.
He was employed by VGS Inc. A blues guitarist in his spare time, Mr. Grant was also a history buff. He enjoyed collecting rare and limited edition instruments and musical equipment. He also collected civil war memorabilia and was an avid coin, stamp and book collector. He loved attending concerts of his favorite musicians, family gatherings and cooking.
He is survived by his twin sister, Michele Grant of Boardman; a brother, George Anthony (Patricia) Grant; a niece, Jessica Ann Grant; two nephews, Joshua Anthony and Jacob Anthony Grant, all of Wadsworth; and a host of relatives and friends.
Besides his father, he was preceded in death by grandmothers, Ida Lacey Ivy and Ruth Wellington Grant; and grandfathers, James Ivy and George Irvin Grant Sr.
Calling hours will be held Saturday, July 27, 2013, from 11 a.m. to noon at the Sterling-McCullough Williams Youngstown Funeral Chapel.
Guestbook Entries
DLA Admin. Assistant
"Darryl, you will be missed here at DLA. Hard to believe I won't see you each and every workday morning. Rest in Peace, buddy. Love, Sheri"
» Sheri on July 25, 2013
"Michele, our prayers and thoughts are with you and your family during this time of sadness. From your friends at YSU Media Services."
» Rachell Joy on July 25, 2013
"Darryl, I always found you to be a fascinating person - mostly quiet, inner-reflective, and creative beyond words. Now your creativity has no bounds, and I'm sure you will be delighting heaven with music that is out of this world for the rest of eternity. Thanks to Jesus now you are truly free. See you when I get there. With love. "
» Your cousin on July 25, 2013
"Darryl, you were a very dear friend. We spent many days and hours working on a Civil War project that we were doing in grade school. I have a lot of great memories about you. You will be truly missed. May your soul rest in peace, may your fingers keep playing those sweet sounds."
» Mark Dikun on July 27, 2013
VGS/ Janitorial
"We worked together at DLA for so many years. We were matched up by the then Burdman Group. Darryl was always there. I filled in for him, and he filled in for me when I had my problems. "
» Daryl on July 29, 2013
"A wonderful son, brother, uncle, nephew, cousin and friend, Darryl will be greatly missed. A caring generous person in life, Darryl was also an eye and tissue donor through Lifebanc. Many of his original music compositions, recordings and history as a blues musician are housed at "The Blues Archive" at the University of Mississippi, which acquires and preserves blues and blues-related materials for scholars of the blues. Important collections include B. B. King's personal record collection among many others. Darryl, we're proud of your accomplishments as a person and as a musician!"
» The Family on July 31, 2013
Sign the Guestbook
---