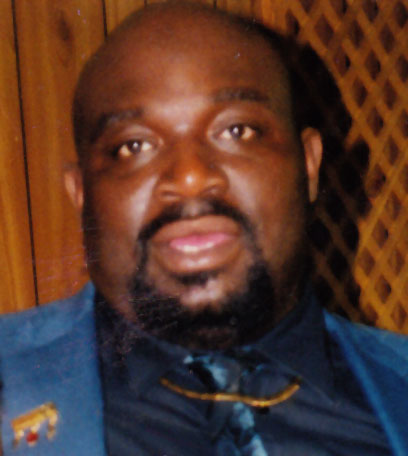 ANTHONY VINCENT SMITH
YOUNGSTOWN – Funeral services will be at noon on Monday at the F.D. Mason Memorial Funeral Home for Anthony Vincent Smith, 46, who departed this life on Monday, July 22, 2013, at his residence.
Mr. Smith was born Aug. 10, 1966, in Youngstown, a son of Lott Smith III and JoAnn Miles Smith.
He was a landscaper for Delliquadri Landscaping Company.
He leaves his mother and stepfather, James H. Taylor Sr.; and wife Tonya Richardson, all of Youngstown; his father of Sharon, Pa.; two children, Antania Smith, at home and Braylon (Eleida) Hunter of Youngstown; two brothers, Robert (Takita) Smith of Dallas and Lott Smith IV of Clearwater, Fla.; and four sisters, Tina Marie (Phillip) Cato of Youngstown, April (Mark) Thomas of Richmond, Va., and Angie Smith and Elizabeth Smith, both of Farrell, Pa.
Friends may call from 11 a.m. to noon on Monday at the funeral home.
Guestbook Entries
Sign the Guestbook
---