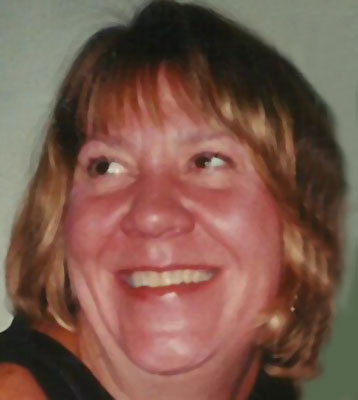 DIANE E. GROSS
YOUNGSTOWN – Diane E. Gross, 59, died Thursday, March 7, 2013.
Born Feb. 20, 1954, in Girard, she was the daughter of Robert and Eleanore Gross.
Diane worked in the Public Library of Youngstown and Mahoning County. She taught Spanish at the Youngstown City Schools. She earned a Master's of Library Science, Master's of Art in Spanish, and a Bachelor's of Science of Education.
She is survived by her brother, James Gross of Boardman; and several cousins. She will be missed by her family and friends.
She was preceded in death by her parents; and a brother, Robert "Bobby" Gross.
Graveside services will be held at 11 a.m. on Saturday, July 13, 2013, at Girard City Cemetery.
Arrangements were entrusted to the Lane Family Funeral Homes, Austintown Chapel.
Family and friends can visit www.lanefuneralhomes.com to send condolences.
Guestbook Entries
« Be the first to sign DIANE E. GROSS guestbook.
---