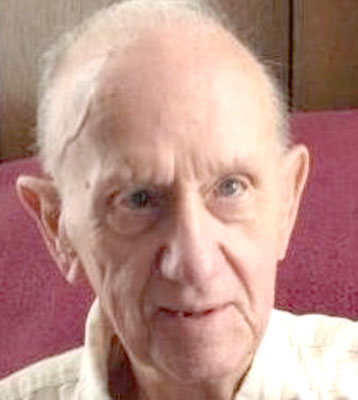 LEWIS 'LOUIE' EDWARD SNEDDON
COLUMBIANA - Lewis "Louie" Edward Sneddon, 82, born Jan. 5, 1931, beloved husband, father, and grandfather, passed away peacefully Feb. 23, 2013, at his home in Columbiana, surrounded by family.
A devout Christian and long-time Mason, Louie lived his life like a game of cards; he never complained with the hand he was dealt, instead he made the most of it. He lived every day with a smile on his face and only had concern for what mattered the most to him – his family and friends. He enjoyed gardening, fishing, card games, and playing with his great grandchildren.
Louie is survived by his wife of 62 years, Celia; his son, Gary; daughter Cindy; six grandchildren, Jim, Mike, Dan, Amy, Jessica, and Jake; and 11 great-grandchildren.
He was preceded in death by his son, Louis Jr. 
Funeral services will be held at 11 a.m. Tuesday, Feb. 26, 2013, at the Warrick-Kummer-Rettig Funeral Home in Columbiana with his pastor, John Selders, officiating. Burial will follow in Oakdale Cemetery in Leetonia.
Friends will be received from 3 to 5 p.m. and 6 to 8 p.m. Monday at the funeral home where a Masonic Service will be held at 7:45 p.m.
Contributions in memory of Louie may be made to Christ's Church, 7156 Glenwood Ave. Youngstown, OH 44512.
Sign the guest register and send condolences to the family at www.familycareservices.com.
Guestbook Entries
« Be the first to sign LEWIS 'LOUIE' EDWARD SNEDDON guestbook.
---