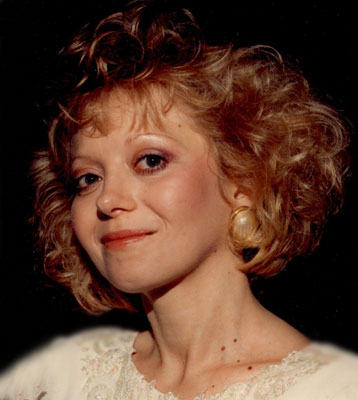 BOARDMAN – A funeral Mass will be held at a later date celebrated Father Peter Batts O.P. in Providence, R.I., for Denise Lucille DeGeorge, 55, who passed away Friday evening, Feb. 15, at St. Elizabeth Boardman Health Center.
Denise was born in Youngstown on Sept. 5, 1957, and was a daughter of William R. and Wilma D. Dukat Musser Sr.
She was employed by Regis Inventory as a supervisor and with the Marlboro Cigarette Company, where she was responsible for creating promotional product displays in various stores.
A 1976 graduate of Campbell Memorial High School, Denise enjoyed observing wildlife and treasured the company of her cat, Joey.
She leaves to cherish her memory, sisters, Marilyn Stoltz of Campbell, Vicky Bragalone of Hubbard, and Patty (Dave) Basista of Newton Falls; a brother, William (Nancy) Musser Jr. of Austintown; nieces, Tiffany Bragalone and Shirley Peacock; and a nephew, Steve Stoltz Jr.
Besides her parents, Denise was preceded in death by her brothers-in-law, Stephen Stoltz, Sr. and Kenneth Bragalone.
On behalf of Denise's memory, please send contributions to Angels for Animals, 4750 W. South Range Road, Canfield, OH 44406.
"Your life was full of loving deeds. Forever thoughtful of our special needs. Today, tomorrow, my whole life through, we will always, miss, love and cherish you." Author unknown.
Arrangements are by the McCauley Funeral Home.
Serving The Valley For More Than 111 Years.
niece
"I miss my Aiunt Denise so much ,she was so good to me ,forever in my heart ,we will take care of joey and we will love him just like our other cat's ,may you RIP now my love ,love you forever,there are no calling hours ,private burial services,ty to all her friends ,heep angels for animals in mind ,Aunt Denise's wishes"