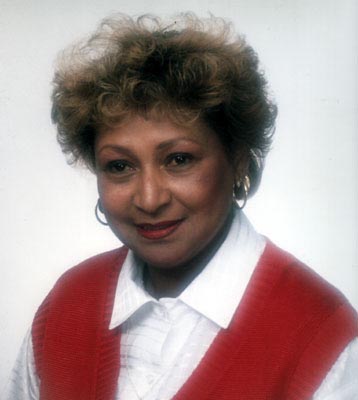 BOBBIE A. GASTON
AUSTINTOWN – A memorial service will be held at 3:30 p.m. on Sunday at the F.D. Mason Memorial Funeral Home for Mrs. Bobbie A. Gaston, 76, who departed this life on Tuesday, Feb. 19, 2013, at her residence.
Mrs. Gaston was born on April 25, 1936, in Pulaski, Tenn., a daughter of John R. and Ophelia Cothron Moore.
She retired from Youngstown Metropolitan Housing Authority after 20 years, graduated from Bridgeforth High School and attended Morehouse College.
Her husband, Edward Gaston Jr. is deceased.
She leaves children, Richeryl (Elvie) Cooke, Kimberly Cousart, both of Youngstown and Bobby Gaston of Pittsburgh.
A son, Starling, preceded her in death.
Guestbook Entries
"You all have my deepest sympathy, will keep you in prayer"
» Marlene Forney on February 22, 2013
"Kim and Family; your mom always carried a smile and I know you will miss her deeply. Remember the good times you shared and keep that close to your heart. One day soon sickness and death will be gone forever!"
» Marsha Henry on February 22, 2013
SON
"Mom I love and miss you so much! May you rest in peace ..I LOVE YOU...BOBBY JANSSEN"
» your son Bobby on February 27, 2013
"Ip"
» bobby on May 7, 2014
Sign the Guestbook
---