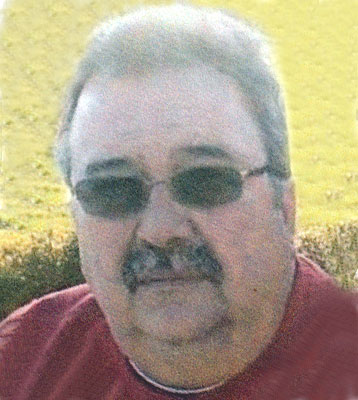 RAYMOND 'JIM' WILLIS
YOUNGSTOWN – Services will be held on Friday at the Faith Community Church at 10 a.m. for Raymond "Jim" Willis, 65, who passed away Monday morning.
Raymond was born on Sept. 21, 1947, in Youngstown, a son of Raymond W. and Sara Elizabeth Purdum Willis.
He graduated from Woodrow Wilson High School in 1965 and was a Marine veteran of the Vietnam War, serving from 1967 to 1969. He was a member of the church and a consultant and sales manager for Salem Republic Rubber in Sebring. He loved spending time with his family and friends and loved working on cars.
Raymond is survived by his wife, Susan Nemeth Willis, whom he married on July 18, 1992; two daughters, Carly (Kevin) LaPresta of Akron and Sara-Ann Willis at home; three granddaughters, Angelia, Alyssa and Aleia; a sister, Martha (Dave) Hawkins of Stow; a brother-in-law, Fred Pulgia of Youngstown; and two sisters-in-law, Irene Devlin of Virginia and Tina Nemeth of Youngstown.
He was preceded in death by his parents; a son, Brandon Michael Willis; and a sister, Jean Pulgia.
Calling hours will be today from 5 to 8 p.m. at the Szabo & Sons Funeral Home.
Interment will be at Calvary Cemetery.
Guestbook Entries
"Sorry for your loss, the family is hear for you."
» Pam & Boogie on February 21, 2013
"Our deepest condolences to you and your family Sue."
» Nick & Linda Pacura on February 21, 2013
Camper friends
"So sorry for your loss"
» Becky,ray &vinny on February 21, 2013
"Our thoughts and prayers are with the family. So sorry to hear this news."
» Cindy Greenaway Halt on February 21, 2013
Dad
"I miss and love you more than you know I wish you were here! R.I.P <3"
» Sara (Jim's Youngest Daughter) on February 24, 2013
"Sue, I am so sorry to hear the news about Jim. Will be thinking about you and your family in the days ahead."
» Shirley List on February 25, 2013
Sign the Guestbook
---