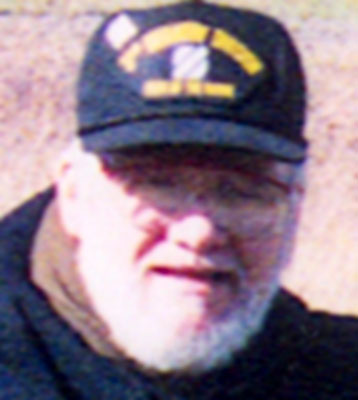 DONALD E. SEALS
WARREN – Donald E. Seals, 67, entered into eternal rest on Thursday, Feb. 14, 2013, at Trumbull Memorial Hospital in Warren, due to complications from open heart surgery.
Donald was born on May 26, 1945, in Jeffersonville, Ind., the son of the late Orville Seals and Carolyn (Stott) Seals.
He had lived in Warren since 1969, and was formerly of Lordstown, Newton Falls and North Jackson.
Donald was a U.S. Army veteran, serving his country during the Vietnam War from 1965 to 1967. After being discharged from the service, he obtained a job at General Motors in Lordstown as a fork lift operator, retiring in 2006 after 38 years of employment.
Donald enjoyed the outdoors very much, especially hunting and fishing. He also enjoyed carving things out of wood .
Loving memories of Donald will be carried on by his two sisters, Patricia Osborne of Holly Springs, N.C. and Nancy Merritt of Kalamazoo, Mich. and three brothers, Orville T. Seals of North Jackson, Mark (Dian) Seals of Moore, Okla. and Joseph Seals of Norman, Okla.
Donald was preceded in death by his parents and one infant brother, Michael Raye Seals.
Funeral services will be held at the James Funeral Home in Newton Falls on Tuesday, Feb. 19, 2013, at 2 p.m. with calling hours two hours prior to service time, from noon to 2 p.m.
Cremation will follow the service and Donald will be laid to rest beside his mother and father at Highland Park Cemetery in Williamsburg, Ky.
Arrangements have been entrusted to the James Funeral Home, 8 East Broad St. in Newton Falls.
Family and friends may visit us at www.jamesfuneralhomeinc.com to view this obituary online or to send condolences.
Guestbook Entries
« Be the first to sign DONALD E. SEALS guestbook.
---