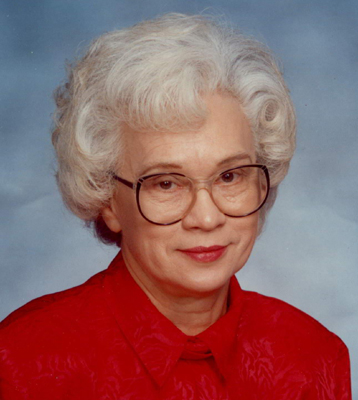 PATRICIA MCGURK SWANSON MASTADONNA
YOUNGSTOWN – Services will be held at 11:15 a.m. on Wednesday at the McCauley Funeral Home, followed by a Mass of Christian Burial at noon at St. Christine Church, celebrated by the Reverend John Keehner, for Patricia McGurk Swanson Mastadonna, 84, who passed away late Saturday afternoon at Pembrooke Place.
Mrs. Mastadonna was born in Youngstown on Aug. 6, 1929, and was a daughter of Michael and May Whittle McGurk, and was a lifelong member of the community.
She was employed by the W. T. Grant Company and retired in 1991 from McHenry Industries, serving as the office manager at both companies.
She was a member of the church, a graduate of The Rayen School, attended Youngstown College, a member of ITAMS, where she also served as a VAVS, volunteered at numerous veteran affairs, and also called bingo at both Brecksville and Wade Park Veteran Centers, loved the family dogs and enjoyed knitting, auto racing and was an avid bowler.
Mrs. Mastadonna leaves to cherish her memory, daughters, Patricia Fox and Susan Swanson, both of Boardman; sons, Wallace J. (Lynette) Swanson and Michael C. Swanson, both of Boardman; and grandchildren, Daniel Ryan (Nicole) Swanson, Kimberly Ann Swanson, Andrew J. Swanson and Megan Maey Swanson.
Besides her parents, she was preceded in death by her first husband, Wallace J. Swanson Sr., whom she married May 19, 1951, and who passed away Aug. 25, 1974; her second husband, Anthony P. Mastadonna, whom she married July 30, 1983, and who passed away April 29, 1990; and a brother, Thomas McGurk.
The family will receive relatives and friends from 4 to 7 p.m. Tuesday at the funeral home
The McCauley Funeral Home, Serving the Valley For More Than 111 Years!
Guestbook Entries
Sign the Guestbook
---