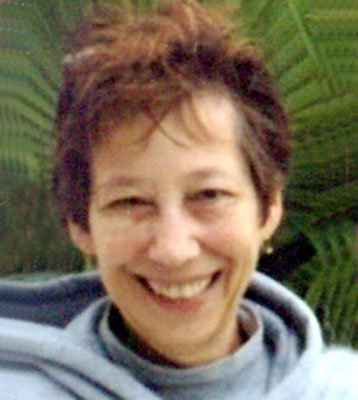 DIANA L. WICHERT
LIBERTY TOWNSHIP – Diana L. Wichert, 59, died Wednesday, April 24, 2013, at her residence.
She was born Nov. 20, 1953, in Youngstown, the daughter of the late James E. and Virginia Manion Romine.
She was a registered nurse and formerly worked for St. Elizabeth Hospital in Youngstown. Diana was involved in Relay for Life, loved the beach, her children, grandchildren and her animals.
She is survived by her son, Larry (Rachael) Wichert of Sheffield Lake; daughters, Ashley (Jason) Vittori of Canfield and Abby Wichert (Nick Ocheltree) of Mineral Ridge; grandchildren, Amaya, Kylee, Dominick, Gianna and Braxten; and four best friends, who she considered sisters, Micki McBride, Debbie Ferrell, Karen Terlecki and Emily Doneyko.
Funeral services will be held on Saturday, April 27, 2013, at 6 p.m. at the Blackstone Funeral Home in Girard.
Family will receive relatives and friends on Saturday from 3 to the time of service.
Interment will take place at Calvary Cemetery.
Material contributions may be made in memory of Diana Wichert to American Pancreatic Association, P.O. Box 14906, Minneapolis, MN 55414.
Visit www.blackstonefuneralhome.com to view this obituary and send condolences to the Wichert family.
Guestbook Entries
"My deepest sympathy to the family and friends of Danni. She was so brave and cheerful throughout this whole illness, an example for us all. Prayers ascending for her and all."
» Carolyn Beil on April 26, 2013
Sign the Guestbook
---