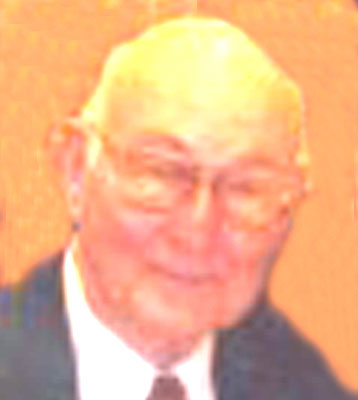 WILLIAM E. VASKO
AUSTINTOWN - Prayers will begin at 9:30 a.m. Monday at the Higgins-Reardon Funeral Homes, Austintown Chapel, followed by a Mass of Christian Burial at 10 a.m. at St. Joseph Church for William E. Vasko, 82, who passed away Wednesday afternoon.
William was born Nov. 10, 1930, in Youngstown, to William and Winifred (Summers) Vasko.
He was a 1949 graduate of South High School. William worked as a Metallurgic Supervisor at Sheet and Tube and Copperweld Steel for many years.
He was a member of St. Joseph Church, the church's Men's Club and Golf League.
He enjoyed golfing and took great pride in his carpentry skills.
His wife, Rosemary J. (Moran) Vasko, whom he married June 6, 1950, passed away March 18, 1998.
William is survived by three daughters, Mrs. Kathy Collins of Key West, Fla., Mrs. Linda Bali of Fostoria, and Mrs. Lori Kolat of Girard; two sons, Edward Vasko of McDonald and Douglas Vasko of Houston; two sisters, Dolores Sobnosky of Akron and Peggy Yerrace of Hudson; 14 grandchildren; and 16 great-grandchildren and one on the way.
He was also preceded in death by a brother, Edward Vasko and sister, Sandra Vasko.
Family and friends may call Sunday from 2 to 5 p.m. at the funeral home.
Visit www.higgins-reardon.com to view this obituary and send condolences.
Guestbook Entries
« Be the first to sign WILLIAM E. VASKO guestbook.
---