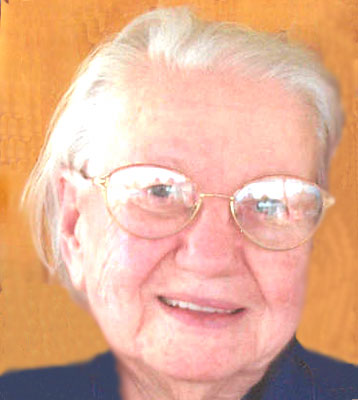 MARY ANN FABIAN
GIRARD – Mary Ann Fabian, 86, passed away at Liberty Health Care Tuesday evening, Nov. 20, 2012.
Mary Ann was born Dec. 17, 1925, in Niles, the daughter of Michael and Mary (Kish) Kuhn.
She was a member of the 1943 graduating class of Niles High School, and she was a member of St. Rose Catholic Church in Girard.
Mary Ann married Joseph J. Fabian on Nov. 8, 1947.  Joseph passed away on July 18, 2010.
Mary Ann is survived by one son, Michael Fabian of Dayton; two daughters, Linda Leskovec and Debbie Fabian (Bret Redmond), all of Girard; one brother, Joseph (Marlene) Kuhn of Warren; one sister, Irene Jane Rafter of Painesville; six grandchildren; and 14 great-grandchildren.
Mary Ann was preceded in death by her parents; her husband, Joseph; her son-in-law, Hank Leskovec;  a great-grandson, John Wesley Guyer III; two brothers, Michael and Ernest Kuhn; two sisters, Helen Soltesz and Betty Bokone; and three infant siblings
Family and friends may call from 2 to 4 p.m. on Sunday, Nov. 25, 2012, at the McClurkin Funeral Home in Girard.
A Mass of Christian Burial will be held at 11 a.m. Monday morning at St. Rose Catholic Church. There will be prayers at 10:30 a.m. at the McClurkin Funeral Home, prior to the church Mass on Monday.
Burial will take place at St. Stephen Cemetery in Niles.
Guestbook Entries
Sign the Guestbook
---