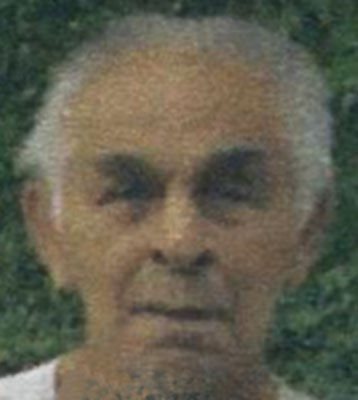 JOHN JOSEPH DAVANZO SR
POLAND – John Joseph Davanzo Sr., 79, passed away Tuesday evening.
John was born July 4, 1933, in Youngstown, a son of Anthony and Mary Davanzo.
He attended East High School and was a self employed roofing contractor. John was a member of the Jehovah's Witnesses South Congregation. He enjoyed spending time with his grandchildren, taking them to the movies and going out to eat. He was a Army veteran.
John leaves to cherish his memory, his wife, the former Renee Zarlinga, whom he married July 18, 1960; a daughter, Denise (Tony) DeAngelis of Struthers; a son, John Davanzo Jr of Poland; a sister, Catherine (Bill) Young of New Middletown; two brothers, James (Jean) Davanzo of Youngstown and Dan Davanzo of Poland; and two grandchildren, Haley DeAngelis and Anthony DeAngelis.
Besides his parents, John was preceded in death by two brothers, Tony Davanzo and Frank Davanzo.
Calling hours and funeral services are private.
Arrangements are by the Fox Funeral Home in Boardman
Family and friends may visit www.foxfuneralhome.org to view this obituary and send condolences.
Guestbook Entries
"Sorry for your loss."
» Betty McFall ( Richard ) on November 15, 2012
"Sorry for your loss."
» Betty McFall ( Richard ) on November 15, 2012
Sign the Guestbook
---