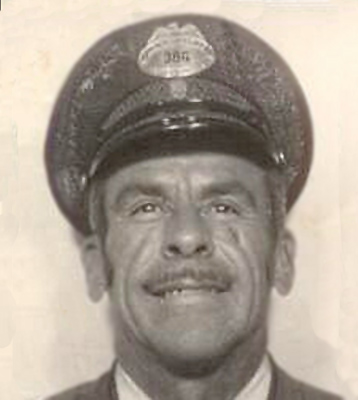 EDWARD A. REPKO
CAMPBELL – A private funeral service was held Saturday at the Wasko Funeral Home for Edward A. Repko, 86, who passed away peacefully Monday, May 14, with his family by his side.
Edward was born July 26, 1925, in Campbell, the son of John W. and Anna H. Martin Repko.
At the age of 17, he became an enlisted member of the U.S. Navy. Edward served in the Asiatic Pacific area during World War II from 1942 to 1946. He was an air crewman of a patrol bomber in the Patrol Bombing Squadron Twenty. He was a Seaman First Class and distinguished himself while participating in five aerial flights in the Southwest Pacific area, specifically China, Burma, and Indian Zone from 1942 to 1946.
He received two Air Medals from the Commander Aircraft Seventh Fleet and several Gold Stars for meritorious service.
In 1950, he was stationed at Guantanamo Bay Cuba.
Edward also served his country during the Korean War on the USS New Jersey Battleship near Wonsan Harbor.
Prior to his Navy service, Edward worked for American Pattern Manufacturing and was a dedicated mail carrier for the U.S. Postal Service, working at special delivery.
He was an avid equestrian and loved all music, especially Spanish Flamenco guitar, which he played fluently.
He leaves to cherish his memory, his sister, Gertrude (Richard) Cantanzriti, and many nieces and nephews.
Besides his parents, he was preceded in death by three brothers, Lt. Col. John L. Repko, Robert Repko, and an infant brother, Raymond; and sisters Eleanore and Irene Jane Fischio, Evelyn Repko and Margaret Polito.
A memorial Mass will be held in Edward's honor at a later date.
Burial will be at Arlington National Cemetery in Arlington, Va.
The Repko family has entrusted their loved one to the care of the Wasko Funeral Home.
Visit www.waskofamily.com to view this obituary and send the Repko family condolences.
Guestbook Entries
« Be the first to sign EDWARD A. REPKO guestbook.
---