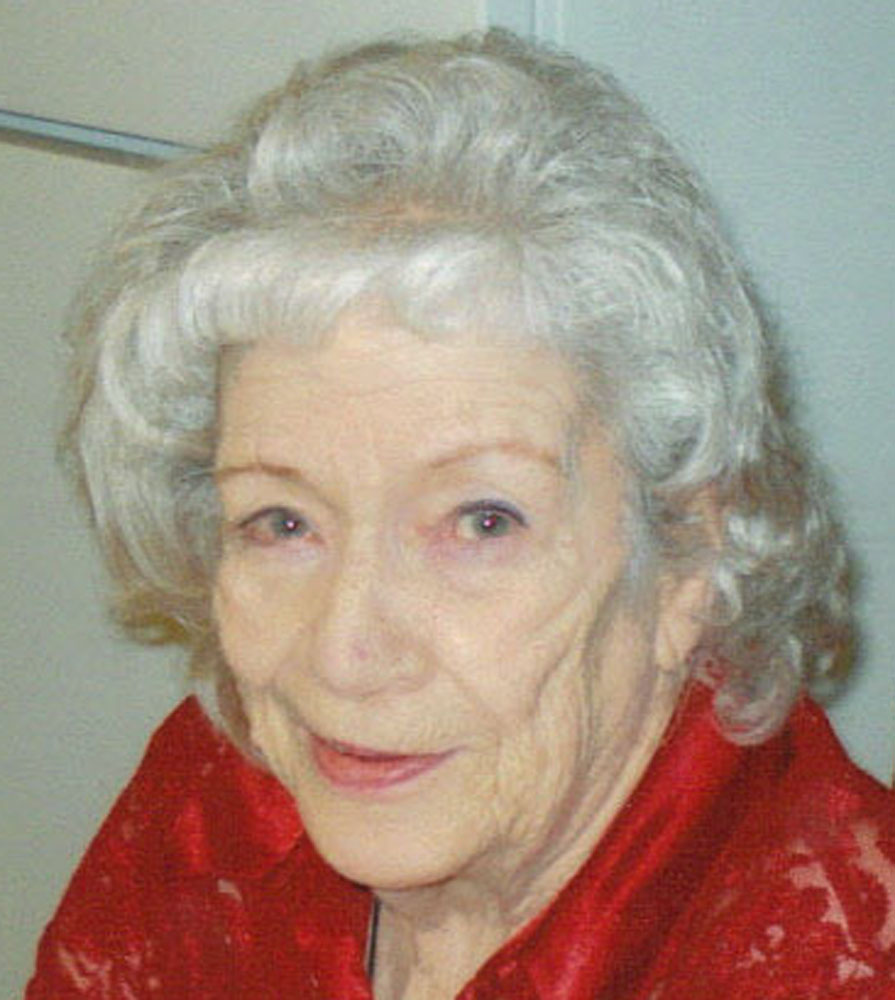 HELEN C. BOSLEY
EAST PALESTINE – Mrs. Helen C. Bosley, 77, of Leake Street, passed away at 6:12 p.m. Sunday, Jan. 15, 2012, at the Salem Community Hospital, where she had been a patient for the past 10 days.
Helen was born Feb. 11, 1934, in Salem, W.Va., a daughter of the late Robert Willis and Talva Silva Kelly Fincham, and had resided in East Palestine since 1957, coming from the Petersburg and Youngstown areas. 
She had been employed with Ballanoff Industries in Columbiana, Moonlight Mushroom in North Lima, and PDI in Canfield, from where she retired several years ago.
She was a member of the East Palestine Kingdom Hall of Jehovah's Witnesses.
Her husband, George B. Bosley, whom she married Dec. 21, 1948, preceded her in death on July 11, 1999.  A grandson, Chad A. Bosley, had also preceded her in death, as had a sister, Brenda.
Helen is survived by four sons, Dencil I. (Diana)  Bosley of Kennesaw, Ga., Bradley R. (Cheryl) Bosley of Negley, John R. (Patti) Bosley Sr. of East Palestine, and Rex A. (Barbara Ragusa) Bosley of Youngstown; two daughters, Talva (Joe) Maslach of Canfield, and Virginia (Wilford Wayne) Davis of Rogers; 19 grandchildren; and 15 great-grandchildren. She also leaves two sisters, Donna Gibbs of Carmichael, Calif. and Marsha (James) Meadows of Nettie, W.Va.; and three brothers, Gordon Fincham of Gwynn's Island, Va., Robert W. Fincham of Craigsville, W.Va. and Edward Fincham of Martinsville, Va.
The funeral service will be at 11 a.m. Thursday, Jan. 19, at the Oliver-Linsley Funeral Home, with Joseph Gotto, minister of Jehovah's Witnesses, speaking. Burial will follow at Crest Haven Memorial Gardens in New Waterford. 
The family will receive friends from 6 to 9 p.m. today at the funeral home. 
The family has asked that memorial tributes take the form of contributions to the American Lung Association, 6100 Rockside Wood, Suite 260, Independence, OH 44131.
  Visit www.oliver-linsley.com to send condolences.
Guestbook Entries
Sign the Guestbook
---