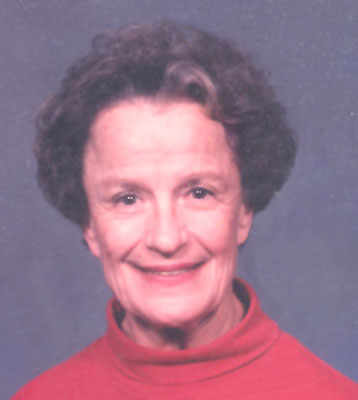 MARTHA MCCLARAN MCDONOUGH
LAKEWOOD - Martha McClaran McDonough passed away Dec. 28, 2012.
She was the beloved mother of Robert J. McDonough and John Wade McDonough; sister of Mary Zimmerman of Vero Beach, Fla., and J. Robert McClaran of Chagrin Falls, Ohio; and the aunt of Jane Zimmerman Kovatch of Novelty, Ohio.
Martha was a graduate of the College of Wooster.
Private family graveside service will be held at Lakewood Park Cemetery.
Friends will be received today, Dec. 31, 2012, from noon to 3 p.m. at the Zeis-McGreevey Funeral Home, 16105 Detroit Ave. in Lakewood.
Guestbook Entries
Sign the Guestbook
---