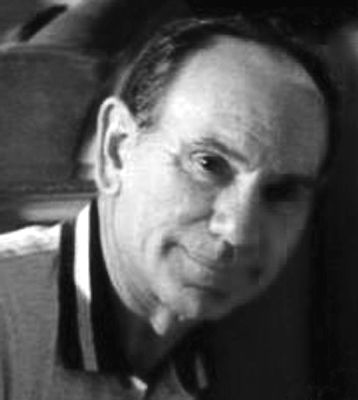 DANIEL 'DAN' PAPPAS
AUBURN HILLS, MICH. – Daniel "Dan" Pappas, 67, of Auburn Hills and Beijing, lost his battle to cancer on Sept. 24, 2011, in Thailand.
Dan was born to Jean Castanza and Jerry Pappas on Aug. 17, 1944, in Detroit. Dan moved to Youngstown and was raised by his maternal grandparents, Mary and Dominic Zinghini.
Dan graduated from North High School in Youngstown and then relocated to Michigan.
He is survived by his two daughters, Felicia Terris of St. Joseph, Mich. and Mr. and Mrs. Robert and Danon Dupree of Lexington, Mich.; his grandchildren, Danielle Dupree, Nicholas Dupree, Rebecca and Jessica Terris; his uncle, Anthony and Aunt Geri Zinghini; his sisters, Mary Ann Walker and Antoinette Claveau; and many nieces, nephews, and cousins.
Dan retired in 2010 from ITW Balance Engineering/Micropoise of Auburn Hills and started his own consulting firm in Beijing.
The family would like to thank the friends, family and co-workers that have sent prayers and words of kindness during this time. Dan touched so many lives in Ohio, Michigan and China. He will be missed by all.
A special thanks to Father Francis Kritsada Sukapat of St. Nikolous Catholic Church and the Sisters Michelle Lopez and Joan Gormley for their comfort, hospitality and prayers while the family spent Dan's last days with him in China.
A private family memorial service will be held at a later date.
Thanks to the Wasko Funeral Home for family assistance.
Guestbook Entries
Your Past
"My heart will go on forever for you!"
» Janet on August 15, 2013
Sign the Guestbook
---