GM Lordstown Updates
« News / GM Lordstown Updates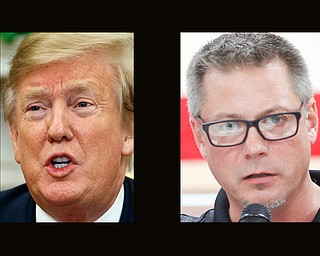 Only one of the 21 voicemails left for Dave Green, president of United Auto Workers Local 1112, was negative.
The President said the economy is strong, and urged GM to bring a new product to Lordstown.
Opinion: A highly respected businessman from Cleveland who owns a string of dealerships that sells vehicles
March 17, 2019 12:05 a.m.
The UAW will put $250 into the fund weekly until 2020, when the weekly contribution rises to $275.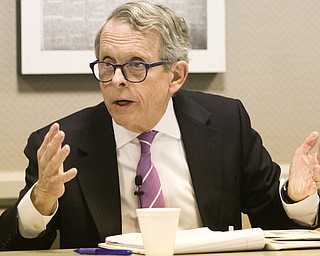 Gov. Mike DeWine spoke with The Vindicator editorial board Tuesday about General Motors Lordstown, the Youngstown Plan for schools and his proposed gas-tax increase.
March 13, 2019 12:01 a.m.
» Attached: Videos
Opinion: By Randi Weingarten and Alyssa Brookbank Special to The Vindicator No matter how many times it
Opinion: *Here's another option for the headline: "(Fill in the blank) you, Prez Trump" This column is
Editorial: There's bad news – and some not-so-bad news – for this region as it comes to terms with the end of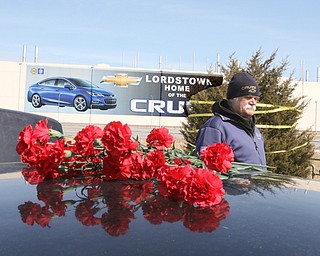 The last Chevrolet Cruze is staying in the Mahoning Valley.
» Attached: Video
Supporters are encouraged to take photos of themselves in blue with their GM-built vehicles and share them on social media tagged with #SaveLordstown.
Previous Next