CHS students dazzle at Prom Promenade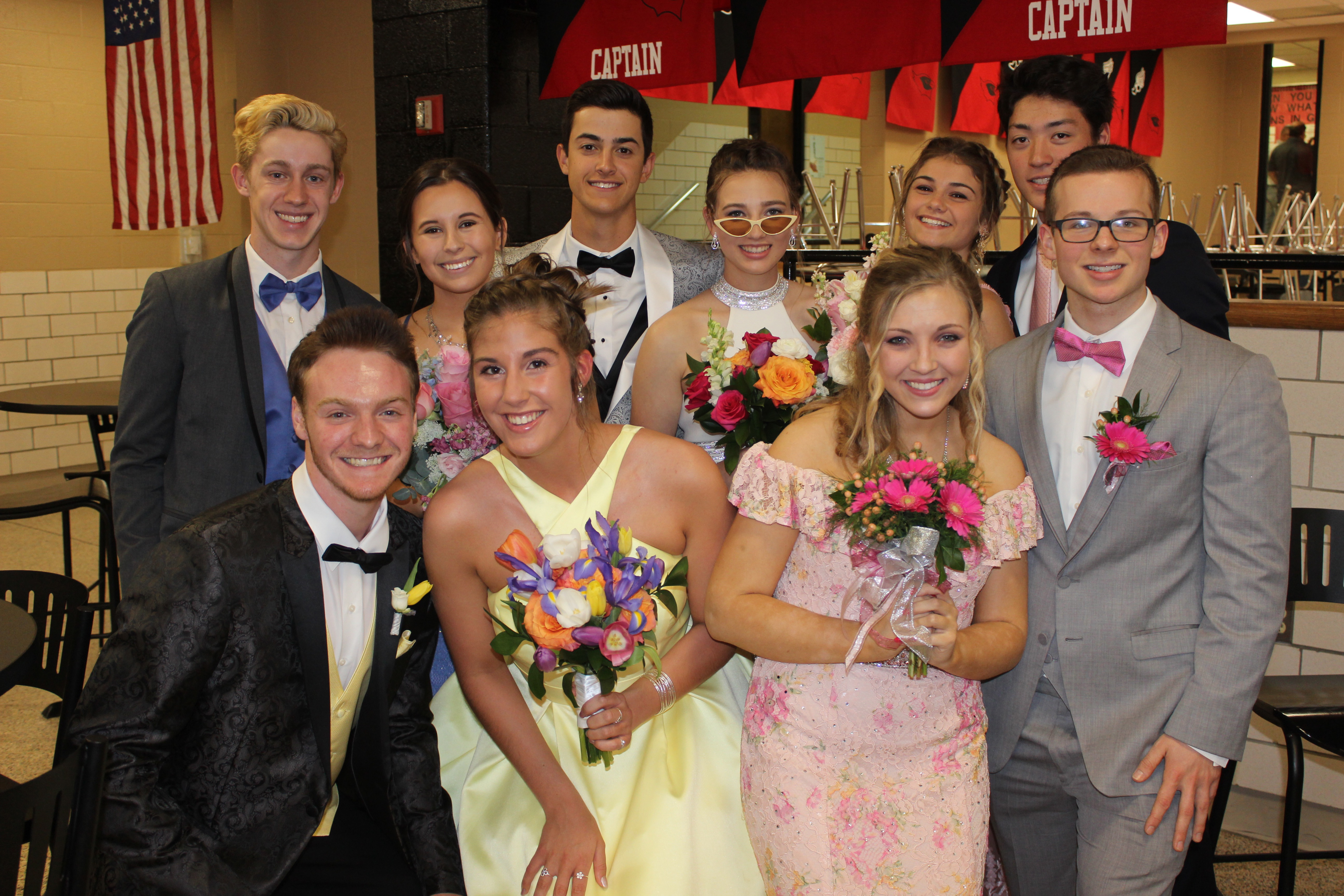 ---
By ABBY SLANKER
Canfield High School juniors and seniors brought pageantry and pomp and to the school's auditorium during the annual PTA-sponsored Prom Promenade on May 4. The students visited the Promenade before heading to the prom, with the theme "An Evening in Paris," at The Maronite Center in Youngstown.
Prior to the introduction of the couples, the audience was treated to piano music played by Canfield elementary and middle school students.
Anticipation filled the air as emcee Gerry Ricciutti announced the students to cheers from an auditorium full of friends and family. With the spotlight on them, each couple walked through a decorated arch on stage as their names were announced to the crowd.
The event is offered each year before the prom to allow families, friends, fellow students and members of the community to come out and see the beautiful dresses, and tuxes, and to support the students on their special night.
More like this from vindy.com