Greatest Juniors head to Reserve Run Thursday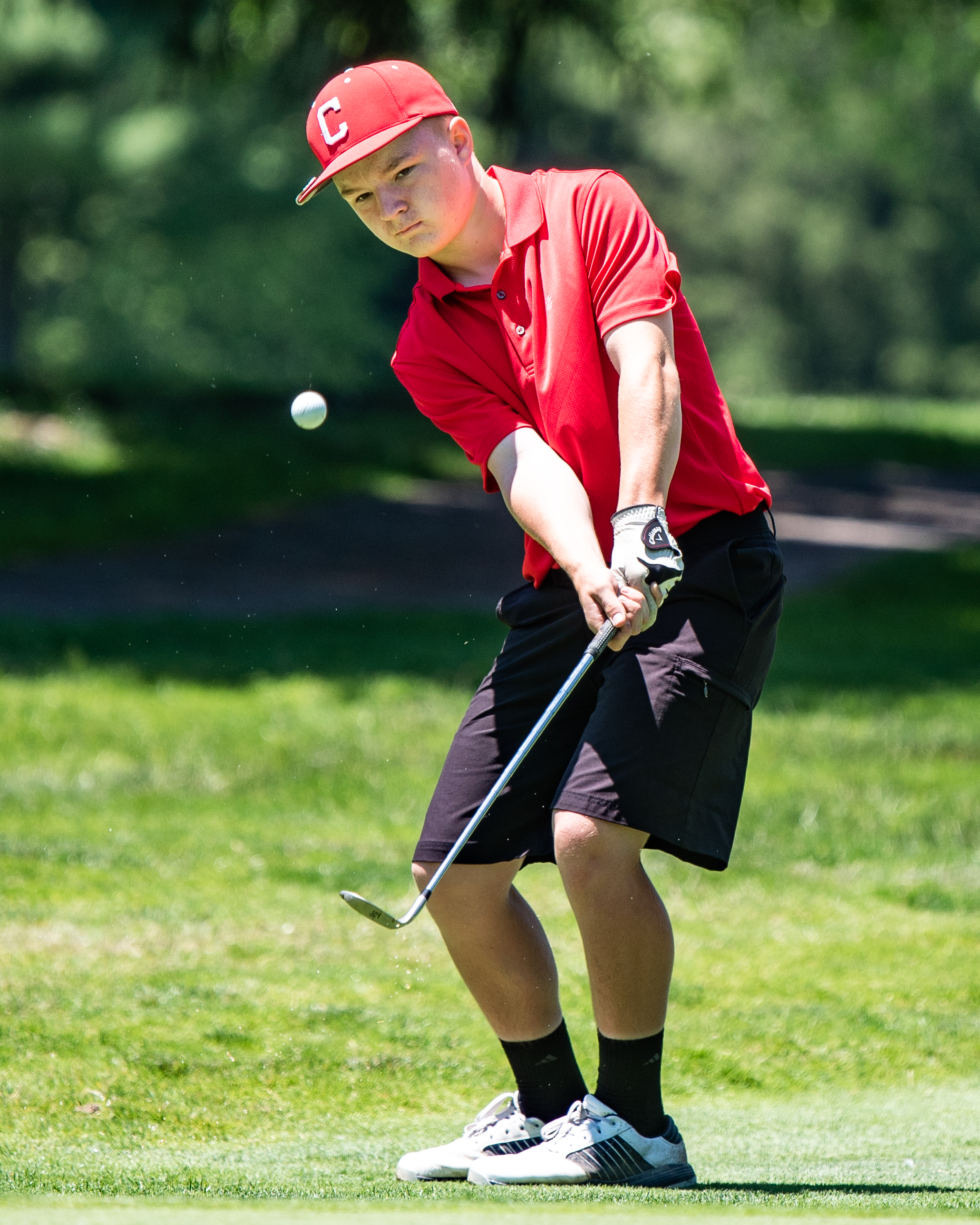 ---
Thursday, Greatest Golfer tees off at Reserve Run for its second qualifier of the 2019 season.
... if Mother Nature lets us.
Tuesday's qualifier at Avalon Lakes was rained out and moved to July 16.
The next qualifier after Thursday is Tuesday at Mill Creek Golf Course.
There are six qualifiers in total — leading to a 48-player championship July 19 & 20 at Avalon Golf and Country Club.
AIl information is at the Greatest Golfer home page.
===
BOYS u17


9:00 Nolan Williard Lake Club

Josiah Worsencroft Mill Creek Golf Course

Ryan Sam Mill Creek Golf Course

9:09 Aiden Wiesemann Salem Hills Golf and Country Club

Connor Daggett Avalon Lakes Golf Course

Drew Marzich Tippecanoe Country Club

9:18 Tyler Andersen The Links at Firestone Farms

Jake Shingledecker Yankee Run Golf Course

Jacob Buttar Avalon Lakes Golf Course

9:27 Nathan Cene Duck Creek Golf Course

Michael Porter Mahoning Country Club

Dominic Kapics Duck Creek Golf Course

9:36 Patrick Kennedy Mill Creek Golf Course

Zach Linert Tippecanoe Country Club

Jacob Sylak Avalon Lakes Golf Course

9:45 Nick Vassis Trumbull Country Club

Kenneth Montgomery Yankee Run Golf Course

Luke Nord Lake Club

9:54 Kaiden Sykes Salem Hills Golf Course

Justin Atkinson Yankee Run Golf Course

Christopher Loychik Avalon Lakes Golf Course

10:03 Gavin Pahanish Salem Hills Golf Course

Jack Barth Stonecrest Golf Course

10:12 Jake Wilkeson Mill Creek Golf Course

Connor Sigler Mill Creek Golf Course

==
GIRLS U17



10:21 Hannah Ogden Mill Creek Golf Course

Olivia See Flying B Golf Course

Madison Horvath Mill Creek Golf Course

10:30 Carly Ungaro Mill Creek Golf Course

Sierra Richard Black Hawk Golf Course

Paige Keller Flying B Golf Course

10:39 Elizabeth Keller Flying B Golf Course

Olivia Leskovac Mill Creek Golf Course

Mary Liddle Mill Creek Golf Course

10:48 Sophia Yurich Lake Club

Alyssa Rapp Lake Club

Jackie Adler Deer Creek Golf Course

10:57 Laurel Zarbaugh Mill Creek Golf Course

Kristen Shaw Mill Creek Golf Course

11:06 Haley Tisone Tippecanoe Country Club

Leah Benson Tam O'Shanter

GIRLS u14



11:15 Mckenzie Gustas Tam O'Shanter

Chloe Leskovac Mill Creek Golf Course

Madison Murphy Pine Lakes Golf Course


==



BOYS u14

11:24 Colin Linert Tippecanoe Country Club

Bryce Daggett Avalon Lakes Golf Course

Rocco Turner Tippecanoe Country Club

11:33 Caleb Domitrovich Mahoning Country Club

Simon Kovass Lake Club

Sachin Nallapaneni Avalon Lakes Golf Course

11:42 Nathan Kelly East Liverpool Country Club

Landen Cameron Beaver Creek Meadows Golf Course

Timmy Domer Lake Club

11:51 Anthony Cesario Yankee Run Golf Course

Cj Brew Tam O'Shanter

Luke Leskovac Mill Creek Golf Course
More like this from vindy.com