Boardman Park hosts annual Adopt-A-Palooza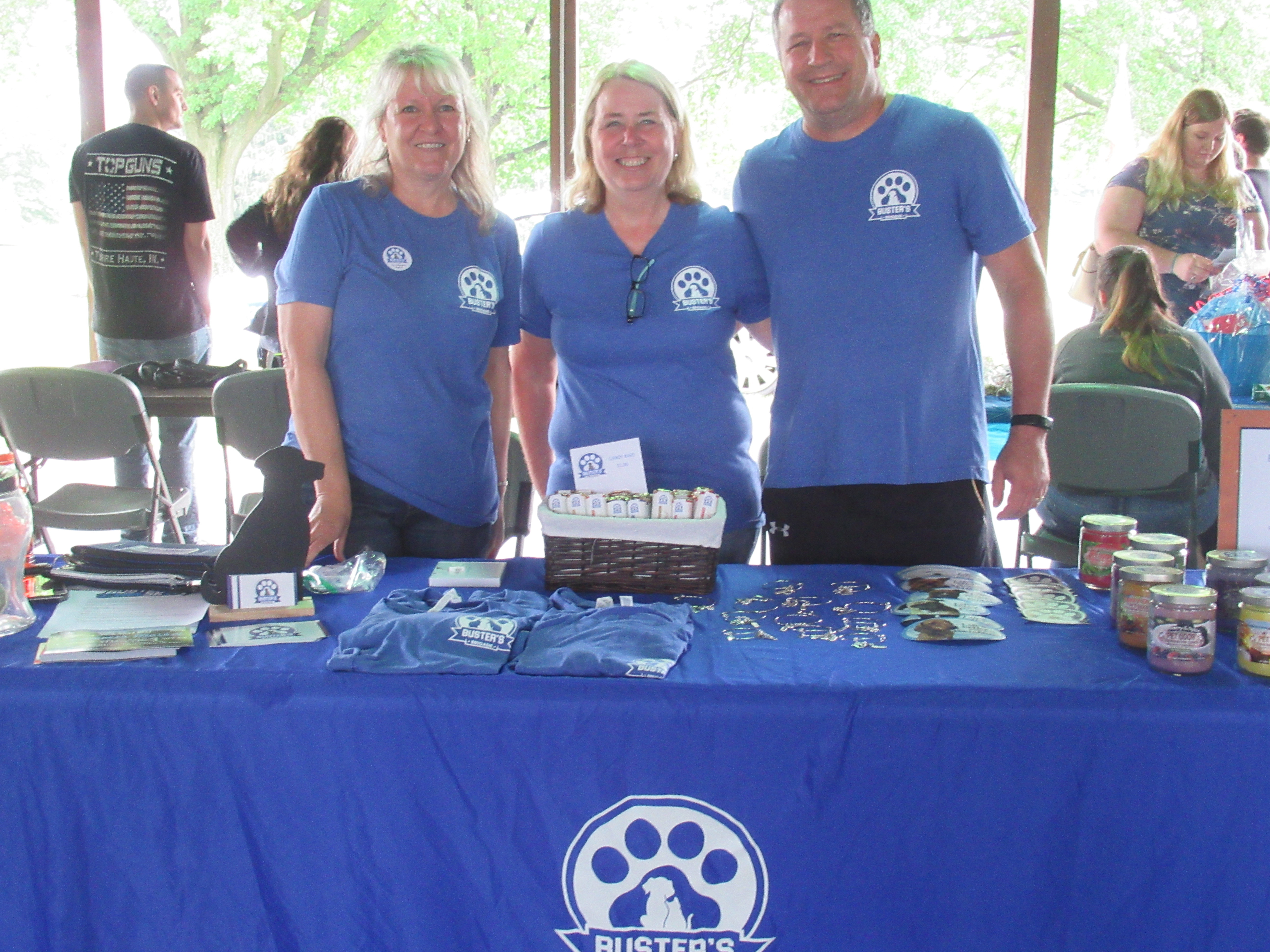 ---
By JESSICA HARKER
Boardman Park partnered with Sweeney Chevrolet, to run the eighth annual Adopt-A-Palooza event on June 2.
Community members gathered at the park where 25 different organizations were gathered to sell animal based products and adopt local animals.
"This is our eighth year running this event as a dealership," said Chris Anderson, the Digital Marketing Director at Sweeney. "It's the third year we have partnered with the park."
Anderson said that the dealership came up with the idea as a way to help the community.
"We have been a part of the Valley for almost 100 years and that doesn't happen without the support of the community and so we are always looking for ways to give back," Anderson said.
Karen McCallum, the recreation director with Boardman Park, said that last year the event successfully got 30 animals adopted.
"When we started it back in the day we never thought it would grow to this size," Anderson said. "But it has been fantastic to watch it do that."
Along with the usual cats and dogs, McCallum said that other animals, like rabbits and ferrets, are also up for adoption.
She said that while many of the cats and smaller animals are available to take home day of, most of the dogs up for adoption have to go through an application process.
Along with adoptions other organizations and businesses were present at the event.
Many groups, such as Animal Charities, have been present at the event since its beginning.
Other organizations, like Buster's Brigade, are new to the Valley and are at the event for the first time.
"We want the event to continue to grow, so we like to keep the companies that are coming every year as well as adding new ones," Anderson said.
Many vendors sold pet toys, clothes and other items for people who already have a furry friend.
"This gives a lot of people the opportunity to support local businesses and rescues that are doing a lot of good in the area," McCallum said.
Anderson said that the goal is to help animals find a permanent home.
"One of the things that we try to let people know is that the adoption process isn't meant to be a hurdle its to make sure that the pet doesn't end up homeless again," Anderson said.
More like this from vindy.com