Township hosts annual Celebrate Poland event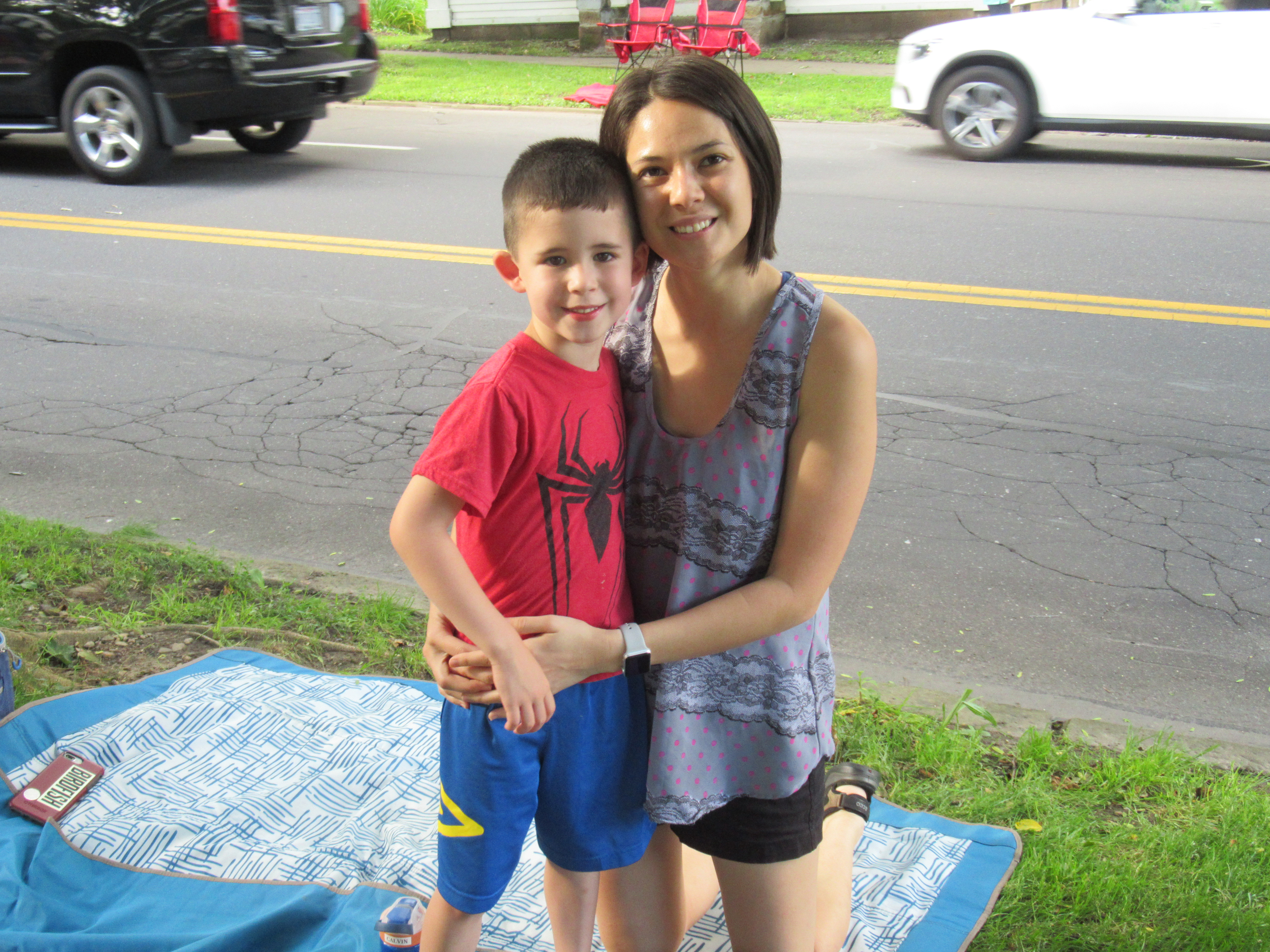 ---
By JESSICA HARKER
Poland township hosted the annual Celebrate Poland on June 28 and 29.
Board Secretary Amanda Russo said that the event is an important staple to the community.
"It's a great event for the whole family," Russo said. "The whole community can come out and enjoy it."
During the two day event, Russo said that the board planned entertainment and events, both old and new.
For the first time, the Poland Fire Department faced off against the Police Department in the Guns vs. Hoses softball tournament.
The event also hosted a tour of the Truesdale house for the first time, celebrating it's 200 year anniversary.
"We like to include a number of new things each year, with out straying from the events the community expects every year," Russo said.
She said that the group was also able to lower prices on a number of events, including the children's bounce houses.
"We want to eventually be able to make everything free," Russo said.
On June 28, the event started with a book sale by the Friends of the Poland library and the Strawberry Festival.
The Poland Historical Society also hosted a Village Graveyard Tour by Poland Presbyterian Church.
The day's festivities ended with the annual Firemen's Parade and live music by Disco Inferno. On June 29, the community participated in Chalk the Walk and the annual Pie Baking Competition.
Giant Eagle of Poland also sponsored the annual Poland Idol Competition.
The event ended Saturday evening with Fireworks sponsored by American Fireworks.
"We just wanted to have an event that brings the whole community together," Russo said. "We have so much history in Poland and it's important to celebrate it."
She said that the group will take July off, and then start planning for the 2020 Celebrate Poland in August.
"It's a lot of work but it is always worth it," Russo said.
For more information on how to support next year's event, go to www.celebratepolandohio.com.
More like this from vindy.com