Healthy food demonstration offered at Austintown Park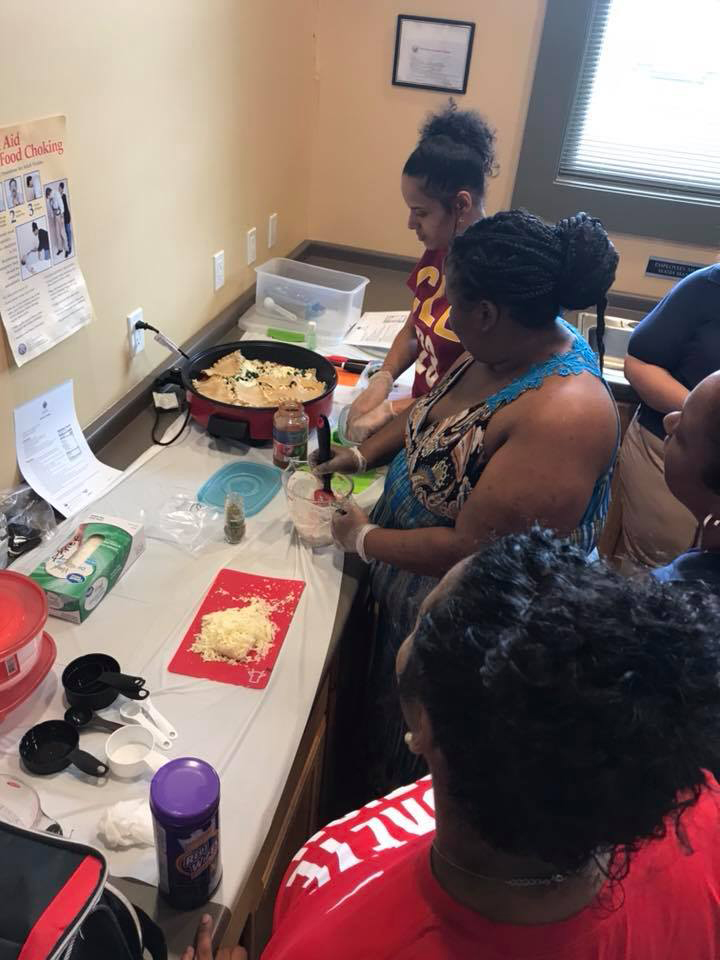 ---
By JESSICA HARKER
The Austintown Farmers Market is hosting a free nine week healthy food class for community members.
Robin Adams, the program assistant with the Ohio State Expanded Food and Nutrition Education Program, is hosting the course.
"We wanted to target households with children, whether is be expecting families, homes currently with children or anyone who cares for children," Adams said.
During the nine weeks, families will learn lessons about food management, budgeting, new recipes and more.
"We are the number two area in the nation for food insecurity," Adams said. "This is a huge issue in this area."
Each week Adams said that the lessons will grow off of each other. Lessons include information on knife safety, active living, family meal planning on a budget, balancing meals, and limiting high fat and sugar foods in their diets.
"We want people to learn how to look at labels, and really think about the foods they are putting into their bodies," Adams said.
After each course community members will cook an easy and healthy recipe with Adams.
They also get to take home some type of item after each course, including cutting boards and grocery list pads.
She explained that the farmers market organizer, Shannon Lehn, approached the group about providing the free class.
"I think Shannon really sees the struggles this community faces," Adams said. "I think the farmers market is a step in the right direction, but there are still more steps to take."
For more information on the Ohio State Expanded Food and Nutrition Education Program and what they offer, contact Adams at adams.1778@osu.edu.
More like this from vindy.com