Students participate in annual Spelling Bee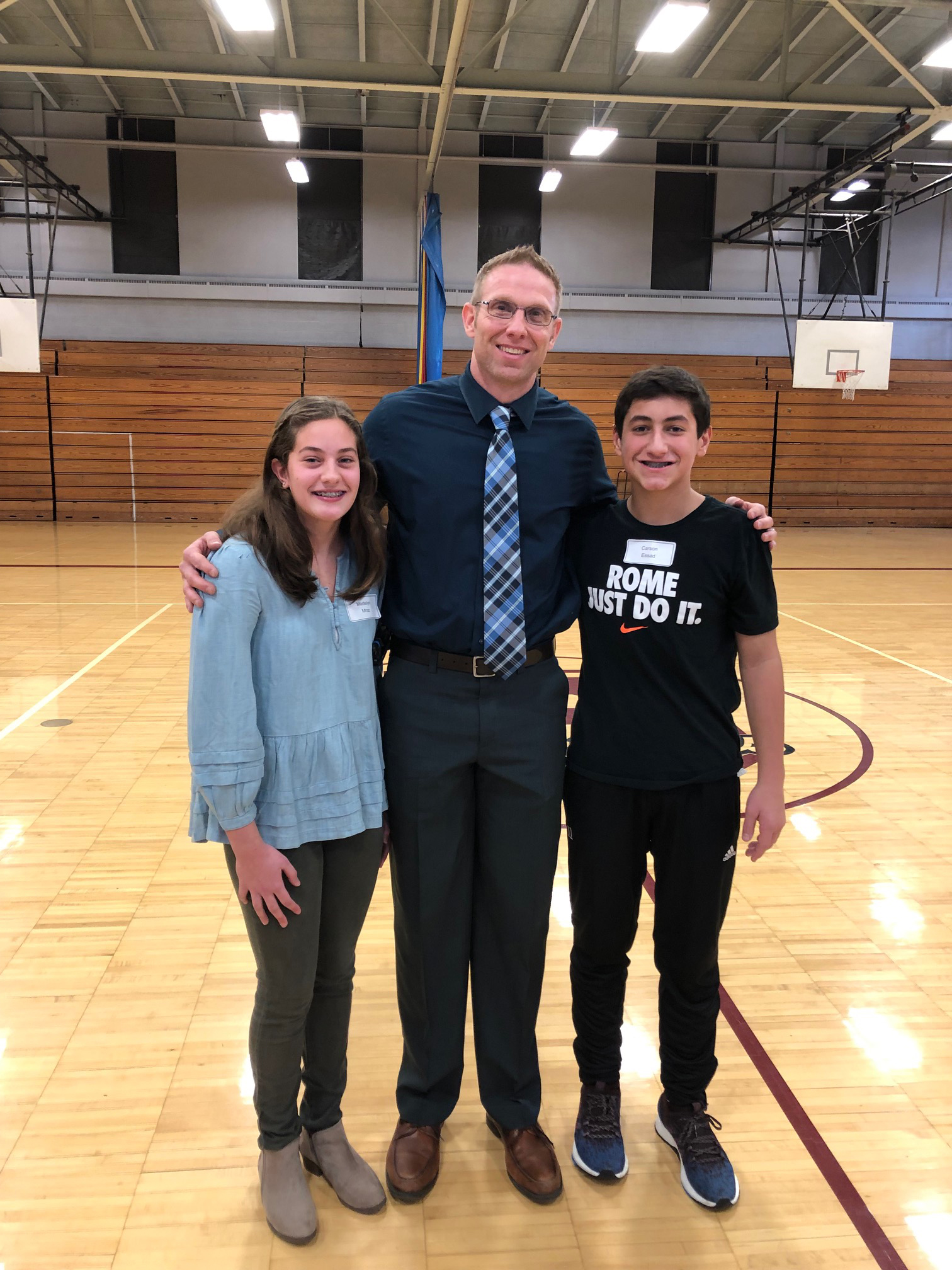 ---
By JESSICA HARKER
Boardman Local Schools hosted its annual Spelling Bees on Jan. 4.
Students from Glenwood Junior High School and Boardman Center Intermediate School participated in the Spelling Bees to determine who would represent Boardman at The Vindicator's Spelling Bee.
Sixty-four students from fifth- and sixth-grade qualified to participate in the Spelling Bee, through a school-wide spelling test.
The Spelling Bee went nine rounds, with five students making it to the final round.
All students except for sixth-grader Santino Slipkovich, missed the last word "visionary."
Slipkovich then took first place at the BCIS Spelling Bee, with Sarah Rizvi taking second place.
At Boardman Glenwood Junior High School, 52 students competed in the Spelling Bee.
Seventh-grader Madelyn Mraz took first with eighth-grader Carson Essad as runner up.
Student winners will go on to The Vindicator's Spelling Bee on March 16 at Youngstown State University.
More like this from vindy.com