Poland library hosts annual Ice Cream Bash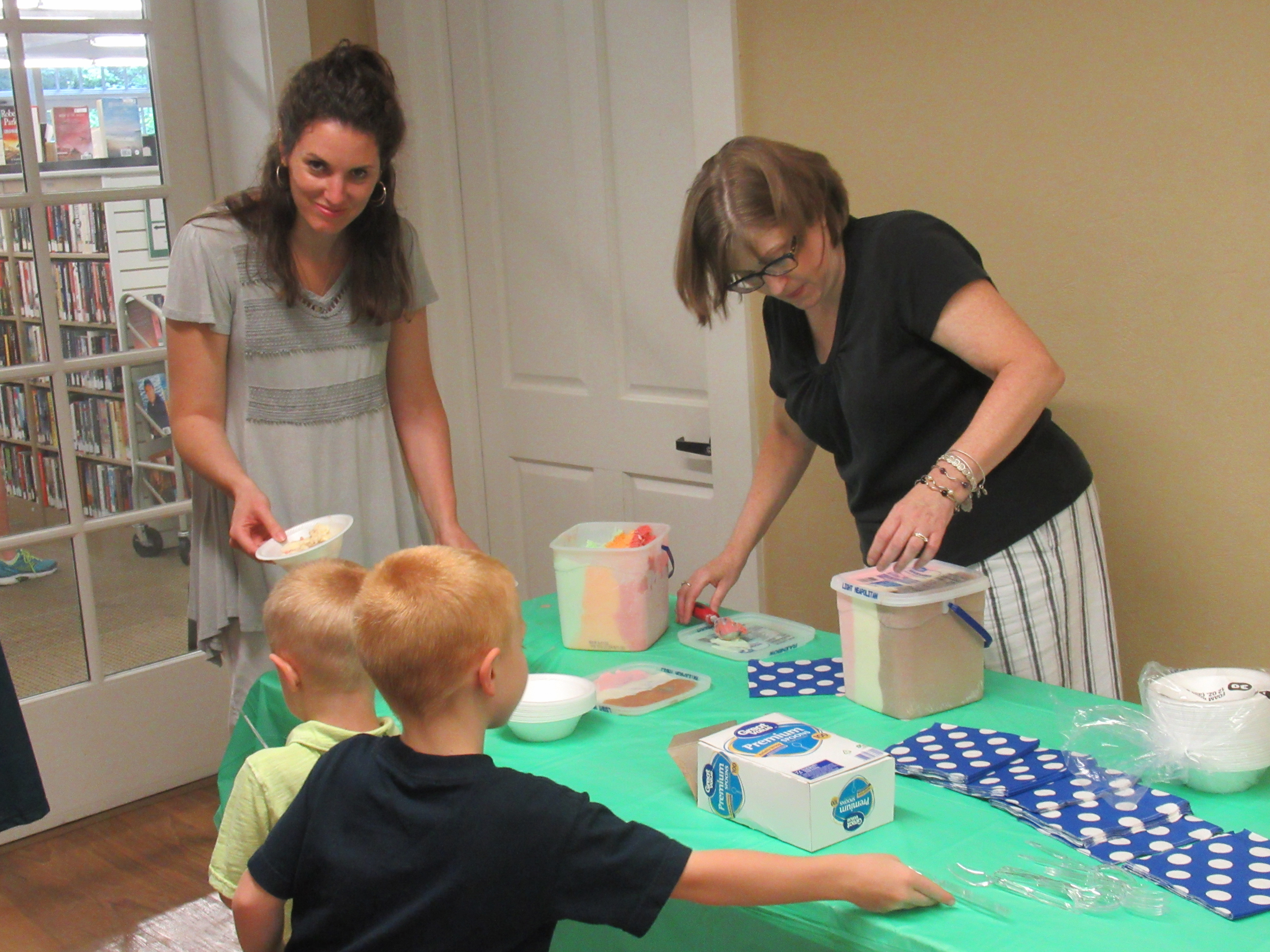 ---
By JESSICA HARKER
The Poland library hosted its annual end of the school year Ice Cream Bash on Aug. 1.
Librarian Vicky Peck organized the event for children and their families to enjoy.
"We always hold this event as a big back to school celebration," Peck said.
She explained that the library tries to have it during the first week of August to avoid any conflicts with back to school planning.
"We want everyone to have fun and celebrate the summer without adding any stress," she said.
During the event, the library set up a number of games and crafting stations.
Children were able to play tic-tac-toe, ring toss, mini golf and more.
Peck also provided coloring pages for children to relax and decorate.
"It's a treat for everyone to come and just have fun," Peck said.
The library also provided ice cream and toppings for children and their families to create their own ice cream sundaes.
For more information on upcoming library events, go to www.libraryvisit.org.
More like this from vindy.com