Poland Library hosts back to school bash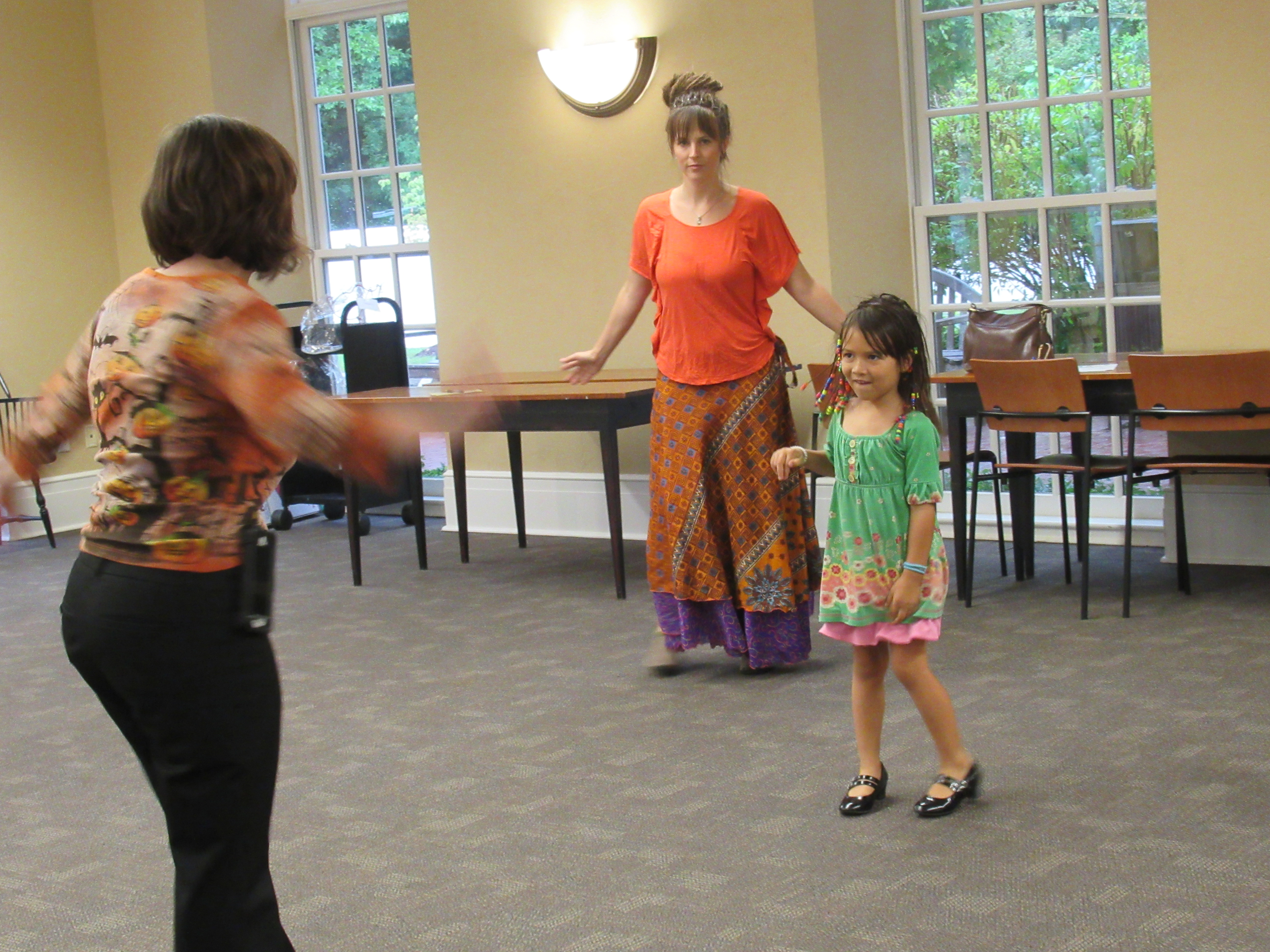 ---
By JESSICA HARKER
On Sept. 17, the Poland library hosted its annual Back to School Bash.
The event, which ran from 6-7 p.m., was aimed at celebrating students who recently entered their new school year.
"It's just a fun way for kids to get excited about starting school again," said librarian Hayley McEwing who ran the event.
During the event there was a variety of stations set up for children to participate in.
McEwing set up bowling, ring toss, a tunnel to crawl through and a dance floor.
Children present at the event kicked it off with laughter yoga, ran by McEwing.
"It's an easy way to try to change your mood, if you're feeling down," McEwing said. "Sometimes laughing makes you feel better immediately."
Laughter yoga is a practice, according to McEwing, that is designed to help someone change their mood by laughing out loud while moving.
Children then had a dance party where they were given scarves and bean bags to dance with during the event.
For more information about upcoming library events, go to www.libraryvisit.org.
More like this from vindy.com