YSU, University of Akron pair up for Keyboard Fest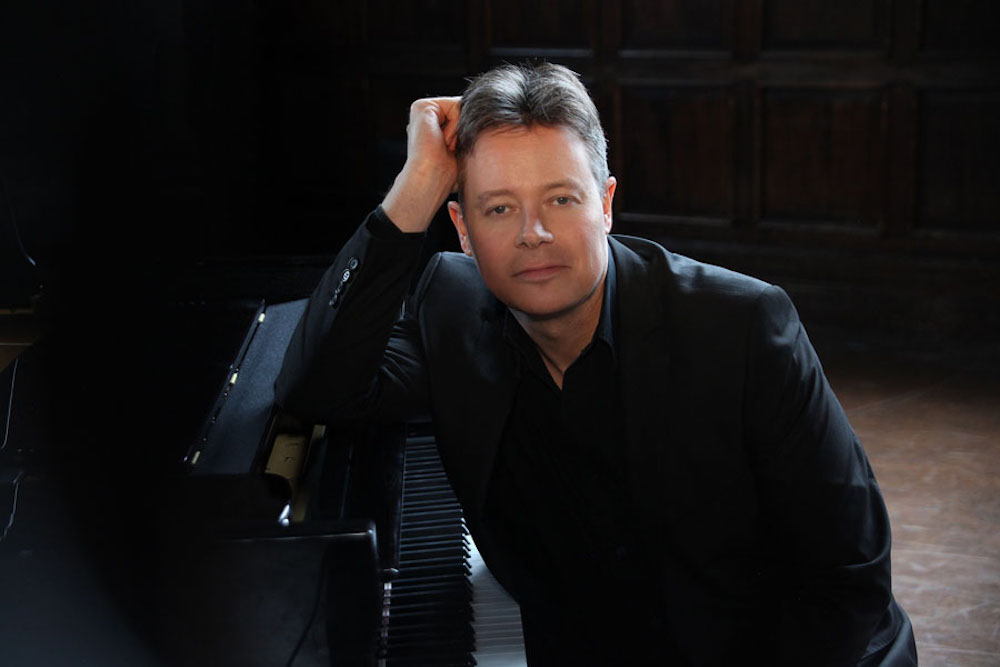 ---
Staff report
Youngstown State University's Dana School of Music has announced a collaborative piano festival – The Northeast Ohio Keyboard Festival – with the University of Akron. The festival will include two master classes and four concerts beginning Sunday.
Featured guest artist is Mark Nixon, while faculty artists include Caroline Oltmanns, James Wilding, Misook Yun, Marcellene Hawk Mayhall, Alice Wang, Sean Baran, Mayumi Kikushi, Philip Thomson and Todd Gafke.
Dr. Caroline Oltmanns, professor of piano at the Dana School of Music, and co-director of the event said, "We are thrilled to offer this piano festival for the fourth year to the communities of Youngstown and Akron, celebrating French composer Claude Debussy. The concerts, master classes and recitals are all dedicated to the beauty of keyboard instruments, to the sounds they are able to project and the stories we musicians get to tell through them. Come out, be part of it, get inspired and enjoy!"
Tickets for Sunday's opening concert at the University of Akron are $12, $6 (students) and free for University of Akron students. All other events are free and open to the public.
Sunday
Opening concert at the University of Akron with guest artist Mark Nixon at 3 p.m at Guzzetta Hall, 224 E. Buchtel Avenue in Akron
Monday
Claude Debussy Tribute Concert at Youngstown State University in Bliss Recital Hall at 7:30 p.m.
Tuesday
Master class with guest artist Mark Nixon at University of Akron in Guzzetta Recital Hall from 1 to 2 p.m.
Master class with guest artist Mark Nixon at St. John's Episcopal Church, 323 Wick Ave, Youngstown, from 5 to 6:30 p.m.
Student concert at St. John's Episcopal Church from 7 to 8 p.m.
Wednesday
Music at Noon will showcase the Keyboard Festival Student Recital, The Butler Institute of American Art at 12:15 p.m.
Nixon has received many prestigious awards, including first prizes in the Adolph Hallis Piano Competition in 1994 and the Nederburg-UNISA National Piano Competition in 1998. In 1997, he was awarded the two most sought-after scholarships in the country: the SAMRO Scholarship for Pianists and the UNISA PJ Lemmer Scholarship for Performers. In 2000 he was selected a 'Young Concert Artist' (solo piano) of the National Federation of Music Societies in the United Kingdom (now known as 'Making Music'). In 2008, he was again selected, this time as a duo with the soprano Erica Eloff.
He has performed as a concerto soloist with all of the South African orchestras, the Rotterdam Philharmonic Orchestra and with several orchestras in England.
Parking for events at Youngstown State University is available in the M30 Wick Avenue parking deck for a nominal fee.
More like this from vindy.com