Ursuline football player seeks restraining order against OHSAA ruling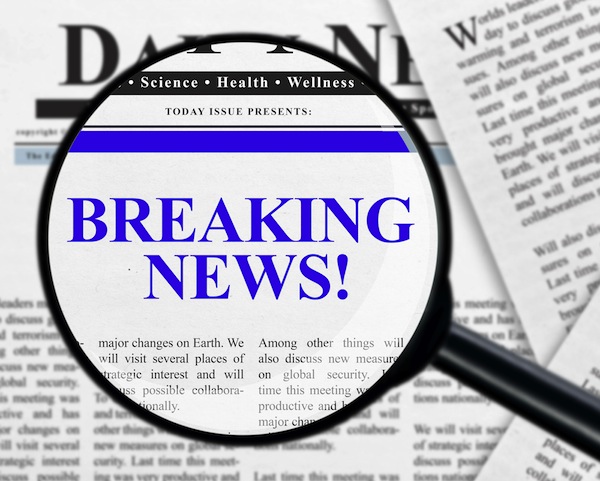 ---
YOUNGSTOWN
An Ursuline High School football player is asking a judge in Mahoning County Common Pleas Court to grant a temporary restraining order against the Ohio High School Athletic Association after it ruled he is ineligible to play.
Walter Madison, attorney for Julian Johnson, also filed a lawsuit today against the OHSAA because of its decision.
Also in common pleas court today, Judge Maureen Sweeney issued a temporary restraining order against the OHSAA after it ruled that ruled four East High School athletes are also ineligible to play sports this year because they went to Chaney High School last season.
The athletes were declared ineligible after it was determined by the OHSAA that the four students, who attend Chaney which has no sports this year, could not play for East. All four students attended East last year but were reassigned to Chaney when the school decided to reopen Chaney as a high school for the upcoming school year.
Attorneys for the four athletes filed a lawsuit in common pleas court as well Thursday against the OHSAA's ruling.
Madison said Johnson's case is unique because his father could not afford to send him to Ursuline last year so he enrolled him in Chaney. This year, Johnson's father could afford the tuition, so he sent his son back to Ursuline. He was declared ineligible by OHSAA on Sept. 12.
Madison's lawsuit says the OHSAA never responded to requests by Johnson's family if he would remain eligible by going back to Ursuline and that its decision to rule him ineligible was arbitrary.
More like this from vindy.com