Mahoning County S&P raises bond rating to AA level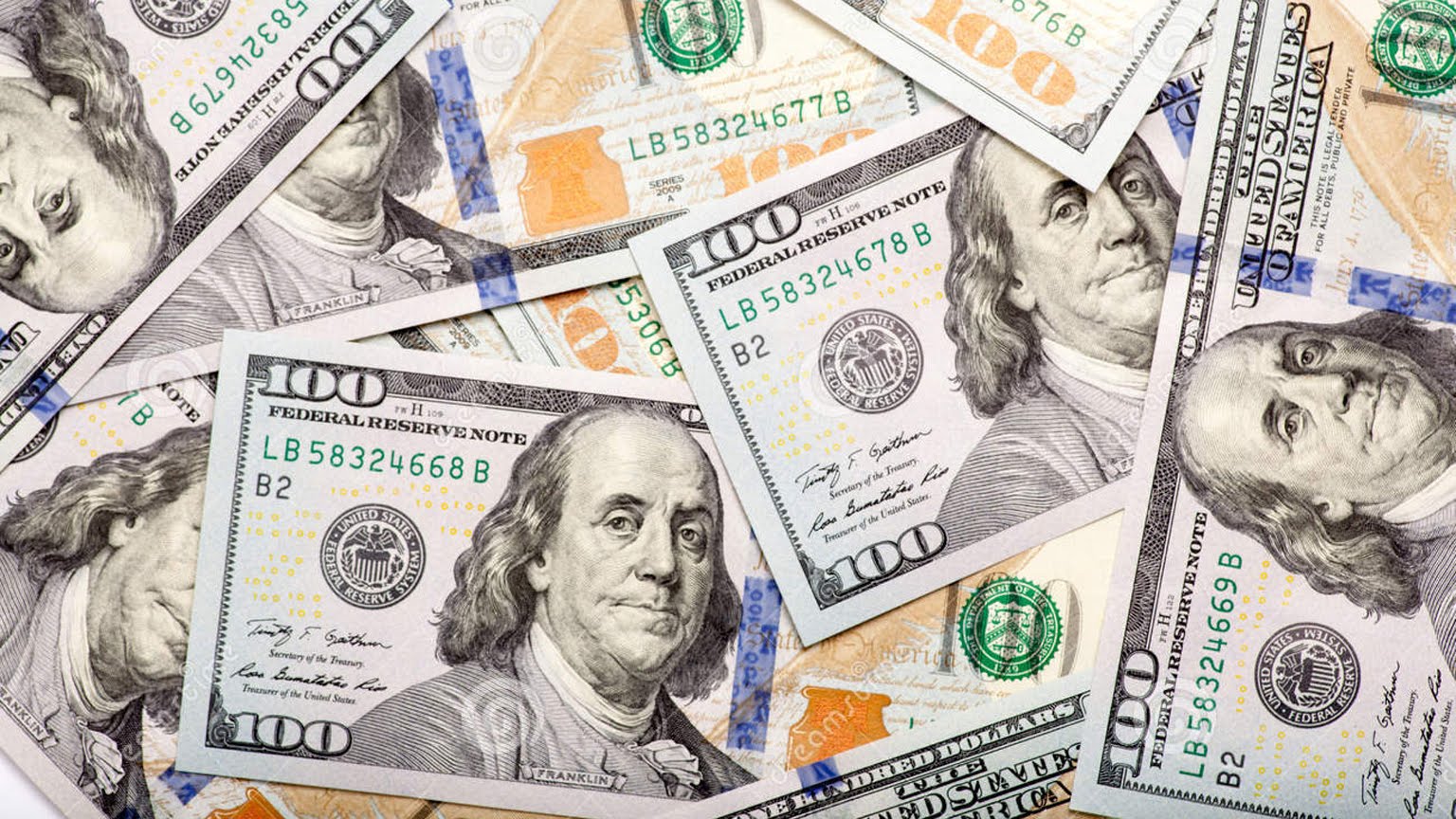 ---
By JUSTIN DENNIS
YOUNGSTOWN
Mahoning County's bond rating has jumped a level, allowing the county to borrow at better rates and on its own credit standing.
Standard and Poor's credit rating agency recently raised the county's long-term general obligation bond rating from A+ to AA-, and projected a "stable" outlook for the county despite "weak" economic indicators.
With an AA rating, Mahoning County no longer needs to purchase insurance on its bonds, which will save the county thousands of dollars, officials said. The highest credit rating category is AAA.
The county sought $7.4 million in new general obligation notes this year, officials said.
"We have worked through the swings in revenue ups and downs with the help of the Mahoning County citizens, cooperation within county government and the unions," Commissioner Anthony Traficanti said. "S&P has acknowledged that effort with a raise in our rating."
Omar Ganoom, managing director of wealth management firm Boenning and Scattergood, called Mahoning's new AA bond status a "major accomplishment" for a county of its size, yet "long overdue." Mahoning County commissioners stressed Thursday that achievement wouldn't have been possible without the budgeteering and policymaking efforts of many county officials.
"This was an arduous process, to say the least. We weren't expecting to get an increase, but we did," Traficanti said following a Thursday news conference in the Mahoning County courthouse rotunda.
In its Sept. 4 review, the agency issued "strong" or "very strong" ratings for Mahoning County's budgetary performance and flexibility, management practices, liquidity, debt liability and institutional framework and commended officials for keeping cash reserves in place despite declining state and federal revenues. The agency reported, however, the county's "weak" economy could keep it from attaining a better rating in the future.
"Despite that, globally, Mahoning County still has many positive attributes and projects that have been going on for some time," Traficanti said.
The county borrows for long-term improvement projects, similar to a homeowner's mortgage, explained county Auditor Ralph Meacham. A better bond rating ultimately allows the county more buying power.
The report warns the county's rating could be downgraded if it fails in the future to absorb the loss of sales tax on Medicaid-managed care organizations, or MCO, an annual $4.5 million hit to the county budget. Mahoning County received about $7 million in state transitional aid between 2017 and 2018 to lessen the blow, but it appears to be a one-time infusion, Meacham said.
More like this from vindy.com