South Side man faces additional child-porn charge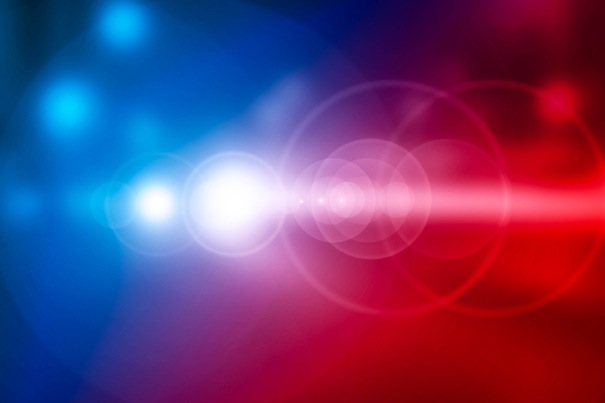 ---
YOUNGSTOWN — A Brownlee Woods man faces additional child-porn charges after a federal grand jury handed up a superseding indictment.
Daniel Fleischer, 36, stands accused of two counts of sexual exploitation of children and one count each of receipt and distribution of visual depictions of minors engaged in sexually-explicit conduct, possession of child pornography.
The superseding indictment added one count of sexual exploitation of children which resulted from the alleged coercion of a minor to engage in sexual conduct which Fleischer filmed.
The indictment mentions two minor victims.
Fleischer's Brownlee Woods home on the South Side was the site of a raid by Federal Bureau of Investigation and Ohio Bureau of Criminal Investigation agents in March.
More like this from vindy.com