YSU coach serving 5-day suspension in domestic violence case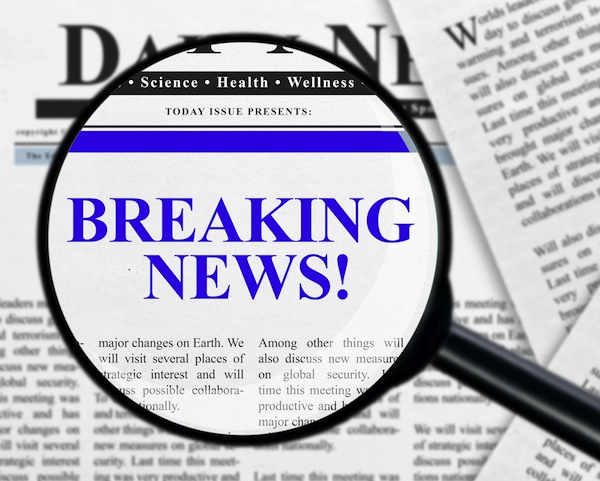 ---
YOUNGSTOWN — A Youngstown State University assistant football coach is serving a five-day unpaid suspension following an internal investigation into alleged domestic violence.
The conditions of his continued employment say co-defensive coordinator Richard McNutt is to serve unpaid suspension from Monday through Saturday.
During this time McNutt will participate in training, programming and professional development per the University Assistance Program.
This is a breaking news story. Watch Vindy.com for updates.
More like this from vindy.com