Police: Phone scammers on the rise; Austintown woman lost $13K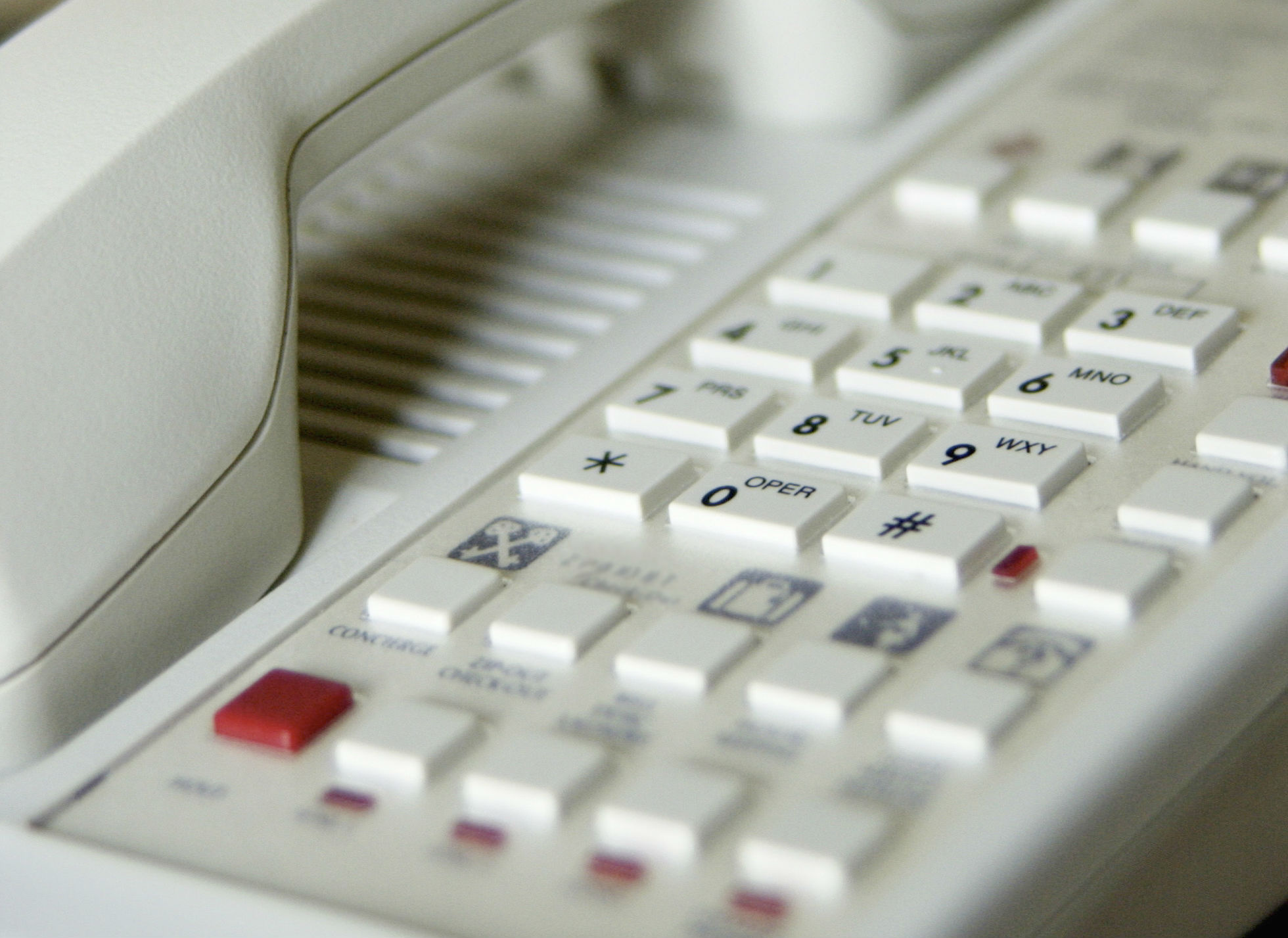 ---
Staff report
AUSTINTOWN
A township woman reportedly lost $13,000 to phone scammers claiming to be from the U.S. Social Security Administration.
The scammer told the woman Friday she faced several criminal charges in North Carolina and that she could avoid criminal charges by purchasing prepaid gift cards and giving him the card numbers, according to an Austintown Police Department report.
She purchased 26 total cards with $500 on each, and gave the scammer the card numbers, the report states. She was later unable to stop the card transfers.
The theft is the latest in a series of scam calls to area residents. Canfield Police Department Chief Charles Colucci said last week even his office received one.
Austintown Police Department Detective Jeff Solic told The Vindicator late last month the township has seen a recent increase in scam reports. On average, those who get taken in lose thousands of dollars, he said.
"Enforcement is very difficult. The majority of the ones I know of – if not all – 100 percent of them are overseas-based," Solic said, adding "there's not much authorities can do" for victims.
Phone scams are likely committed through fake or "spoofed" phone numbers, making them next to impossible to track, he said. Online or email scams, however, can be reported to the FBI's Internet Crime Complaint Center, or IC3, at IC3.gov.
He said though scammers may threaten criminal charges over the phone, legitimate law-enforcement agencies and the courts don't operate that way, and will never seek phone payments.
"The best advice is don't send money to people you don't know," Solic said.
More like this from vindy.com