Campbell man jailed on fourth report of public indecency in 2 years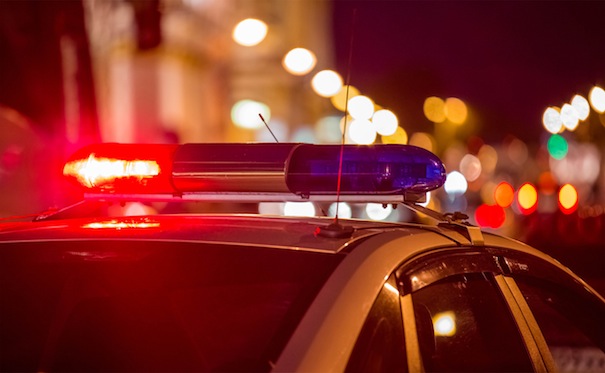 ---
AUSTINTOWN — A Campbell man repeatedly charged with or convicted of public indecency is back in the county jail.
Austintown police on Sunday arrested Shedrick D. Nichols, 22, of Youngstown, on an outstanding warrant. He's accused of exposing himself to an employee of the Fairfield Inn along Tiffany South in Boardman in April.
Austintown officers ran into Nichols at the Mahoning Laundry II on Mahoning Avenue after the laundry facility owner called for him to be warned to away from the property.
Nichols reportedly violated his probation on a previous public indecency conviction, according to court records. He also faces an unrelated misdemeanor domestic-violence charge.
He's set for a hearing in October at Mahoning County Area Court in Boardman.
More like this from vindy.com