UPDATE | Police arrest woman accused of killing husband, taking children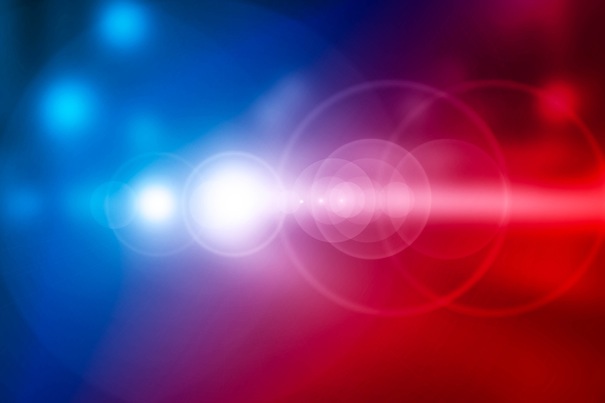 ---
CLEVELAND — The woman accused of killing the father of her two children, then kidnapping them was arrested early today on the city's West Side, Cleveland police said.
According to Cleveland.com, police arrested Arriel Bryant, 28, at a relative's home on Lorain Avenue near West 140th Street. Her two children – ages 8 and 4 – were with her and unharmed, police said.
Bryant and her children were the subject of an Amber Alert that spurred a manhunt for her and her children.
She is charged with aggravated murder in the death of the children's father, Richard Kelley, 30.
The two got into an argument about 8:30 p.m. Monday at Kelley's home on Alahambra Avenue in the city's Collinwood neighborhood, police said. Bryant shot Kelley multiple times, killing him.
Cuyahoga County spokeswoman Mary Louise Madigan said the county's Children and Family Services had no open cases with Bryant.
8:35 a.m.
CLEVELAND (AP) — An Amber Alert has been issued for two Cleveland children who authorities say were taken by their mother after a shooting in which their father was killed.
Police say the children ages 4 and 8 were taken from their home by their mother, 28-year-old Arriel Bryant, after the Monday night shooting.
Cleveland.com reports that police called to the home found the children's father, 30-year-old Richard Kelley, dead from multiple gunshot wounds.
Police are asking for anyone with information to call 911.
More like this from vindy.com