UPDATE | Nasser Hamad, 49, dies in prison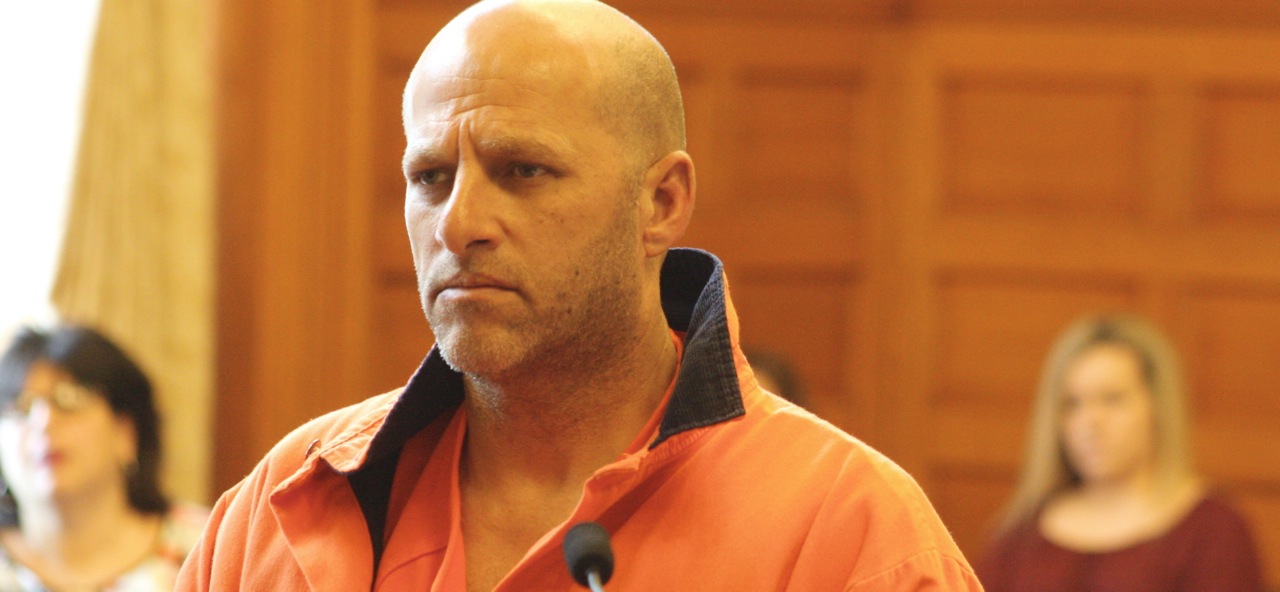 ---
COLUMBUS — Nasser Hamad, who was convicted of killing two people and injuring three others who came to his house in Howland in February 2017, has died.
Chris Becker, one of two assistant county prosecutors who worked on the case, said the victim-witness division of the prosecutor's office learned of his death in a phone call to the prison system today.
The Franklin County Coroner's Office confirmed that Hamad, 49, died Sunday, but it was unable to say where his death occurred.
Hamad was in an Ohio Department of Rehabilitation and Corrections medical center at the time, according to prison records.
Hamad was being treated for terminal kidney cancer, which had metastasized to Hamad's lungs, making it hard for him to breathe, his brother Ahmad "Mike" Hamad, said in an affidavit in March that sought Nasser Hamad's release from prison.
Judge Ronald Rice of Trumbull County Common Pleas court denied the request.
Hamad was sentenced to 36 years to life in prison in November 2017 for killing two young men and injuring three other people Feb. 25, 2017, as part of a months-long dispute involving Hamad's girlfriend.
The subject of Hamad's health only came up briefly during his trial, but it was raised in a civil stalking protection order hearing in the Trumbull County Courthouse in Oct. 5, 2016, a short time before the dispute began that led to the killings.
Chris Sullivan obtained a stalking protection order against Hamad because of threats Hamad made toward Sullivan while the two were working together to construct a jewelry store earlier that year.
Sullivan told Trumbull County Magistrate Patrick McCarthy during a Oct. 5, 2016, hearing on the protection order Hamad told Sullivan he had terminal cancer.
"He said he was going to make me his white chocolate, that he was going to Nasserize me or I don't know. He said he was going to hit me with something. I don't know," Sullivan testified.
"I didn't really take it serious, and here's why. We were driving in his vehicle, and he shared some information with me, and it had to do with his family and his personal health," Sullivan said.
"He told he me was in stage 4 cancer, that he was dying, that his son had just gone to prison and he didn't know if he'd ever see him out of prison again," Sullivan said. Hamad made this remark before their dispute began, Sullivan said.
More like this from vindy.com