Man gets 3 years after violating his probation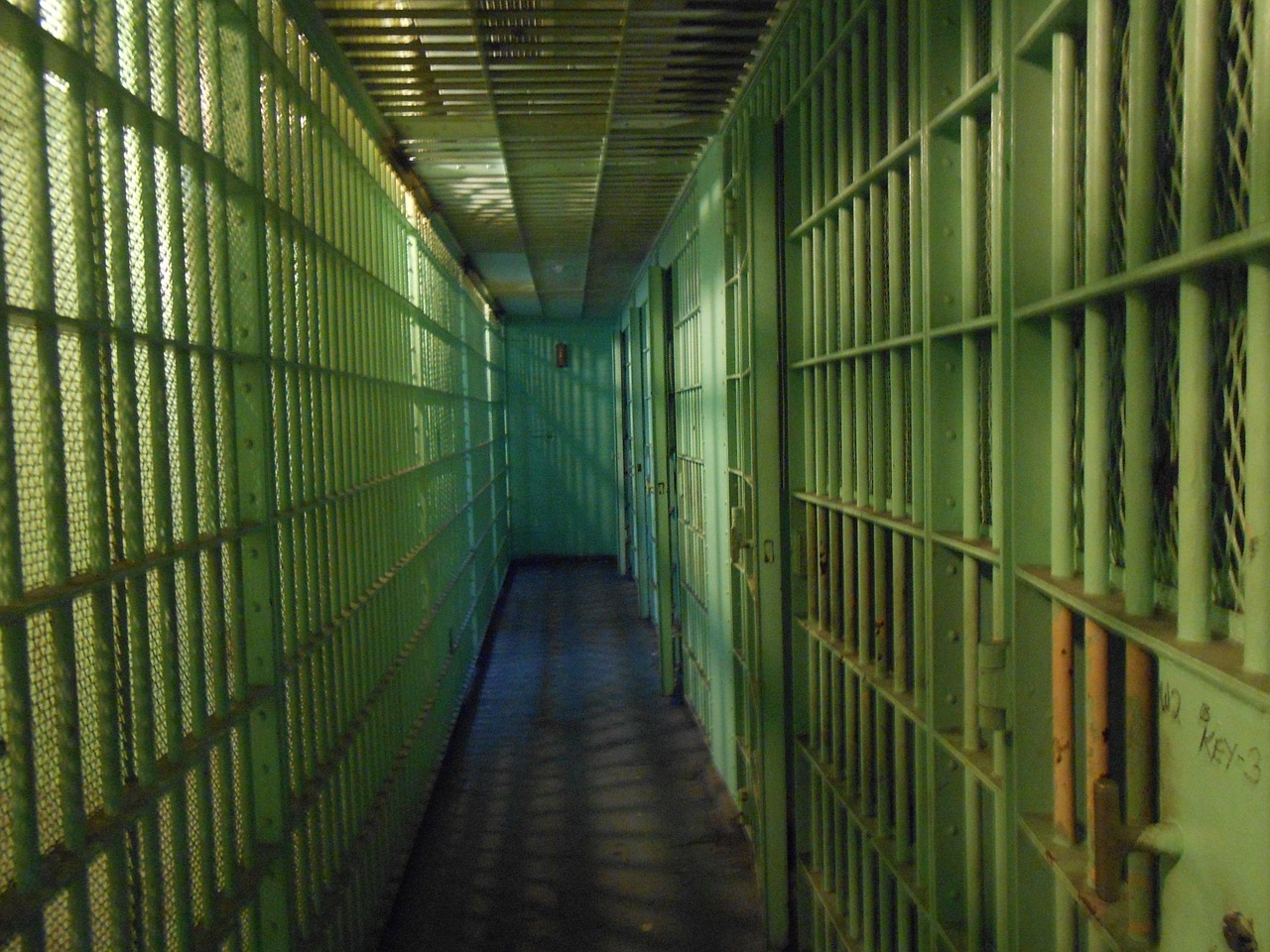 ---
YOUNGSTOWN — A Struthers man will spend three years in prison after violating his probation.
Joey Seaman, 37, failed a random drug test.
He had been indicted last year after his ex-girlfriend told police he raped and beat her, but those charges were reduced once she told prosecutors she didn't want Seaman to do jail time.
A prosecutor said Seaman had "sweet-talked" his victim to get her to back off.
He ultimately pleaded to burglary, menacing by stalking and misdemeanor assault and received five years' probation.
Judge Maureen A. Sweeney imposed the three-year sentence today, which is the maximum sentence on the burglary charge.
More like this from vindy.com