Suspect connected to three rape cases arrested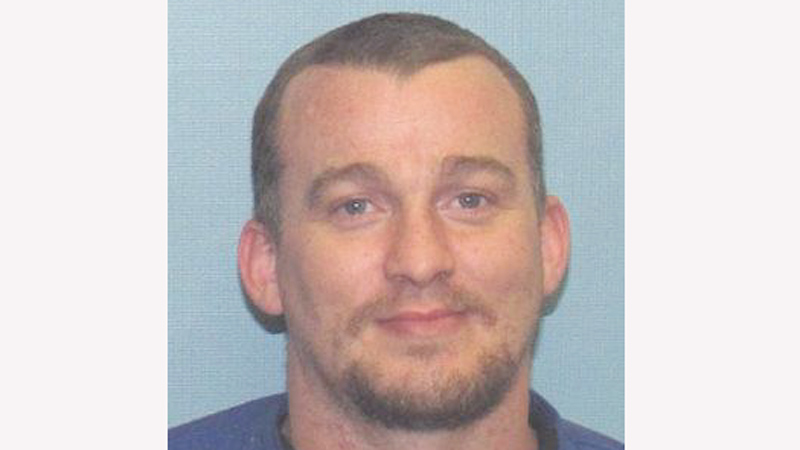 ---
By JESSICA HARDIN
RAVENNA
A monthslong investigation by local, state and federal agencies for a suspect in multiple rapes culminated in a traffic stop in the Mahoning Valley.
Fourteen hours after a suspect was identified through DNA testing, Poland Township police arrested Shawn Wendling, 37, of Hillsville, Pa., on Friday on U.S. Route 224 in the township.
Wendling faces a charge in one rape incident on the Berlin Lake Trail and the prospect of more charges being filed after more cases of rape and assault are heard by the Portage County grand jury.
Poland Township police interviewed Wendling and transported him to the Portage County jail.
"I want to extend my personal thanks to the other agencies involved in the investigation. This collaborative effort led to the arrest," Portage County Sheriff David Doak said.
Wendling, who has had no prior criminal convictions, works in Canton. He is scheduled to be arraigned at 1:15 p.m. Monday in Portage County Municipal Court.
When the results of the DNA testing were known, the Portage County sheriff's office obtained an arrest warrant.
"We saw him leave his residence [Friday] morning, and once he got into Ohio, [Poland] stopped and arrested [him]," Portage County Maj. Larry Limbert said.
Officials report Wendling was arrested without incident. But once he got into the back seat of the cruiser, he started crying.
Limbert said Wendling then confessed to the crimes.
"The victims were advised within 10 to 15 minutes of the arrest," Limbert said.
The Federal Bureau of Investigation, federal Drug Enforcement Agency, Poland Township police, Ohio Department of Natural Resources Division of Wildlife, Portage County Sheriff's Office, Portage County Drug Task Force, Portage County Park District, Stark County Park District and Ohio Bureau of Criminal Investigation contributed to the investigative effort.
The investigation began after two women reported sexual assaults on Berlin Lake Trail on June 14 and Aug. 13. Both victims reported a male suspect pushed them down an embankment and took their belongings after sexually assaulting them.
DNA testing linked these two incidents to a report of a woman in Poland Township Park who was raped and robbed while jogging Tuesday morning.
The investigation also connected Wendling to two similar attacks on June 14 and July 4 in Stark County.
Ohio Attorney General Mike DeWine authorized the use of DNA testing of Wendling family members in the investigation.
That testing matches criminal evidence with DNA in the CODIS system, a national DNA database. Investigators retrieved DNA samples from the bicycles in the Berlin Lake Trail incidents and matched the samples to a Wendling relative who had been arrested or convicted of a crime.
"We [reserve] this scientific analysis for the most serious unsolved crimes and serial cases with a public safety component. The assaults targeting women in parks and bike trails in the areas of Portage, Stark and Mahoning counties met all the criteria needed for me to authorize the use of this specialized DNA testing for this case," DeWine said in a statement.
Though DNA testing connected the Berlin Lake Trail rapes to the Poland Township Park rape, BCI Special Agent-in-Charge James Ciotti said, "At this point there is no evidence linking this subject to the incidents in Mill Creek Park or Warren."
"These types of attacks are emotional homicide for victims. We wanted to get this individual and get him into custody. Our fear was it was going to escalate into something worse," Doak said.
More like this from vindy.com