UPDATE | Bozanich posts $50K bond; booked at jail, released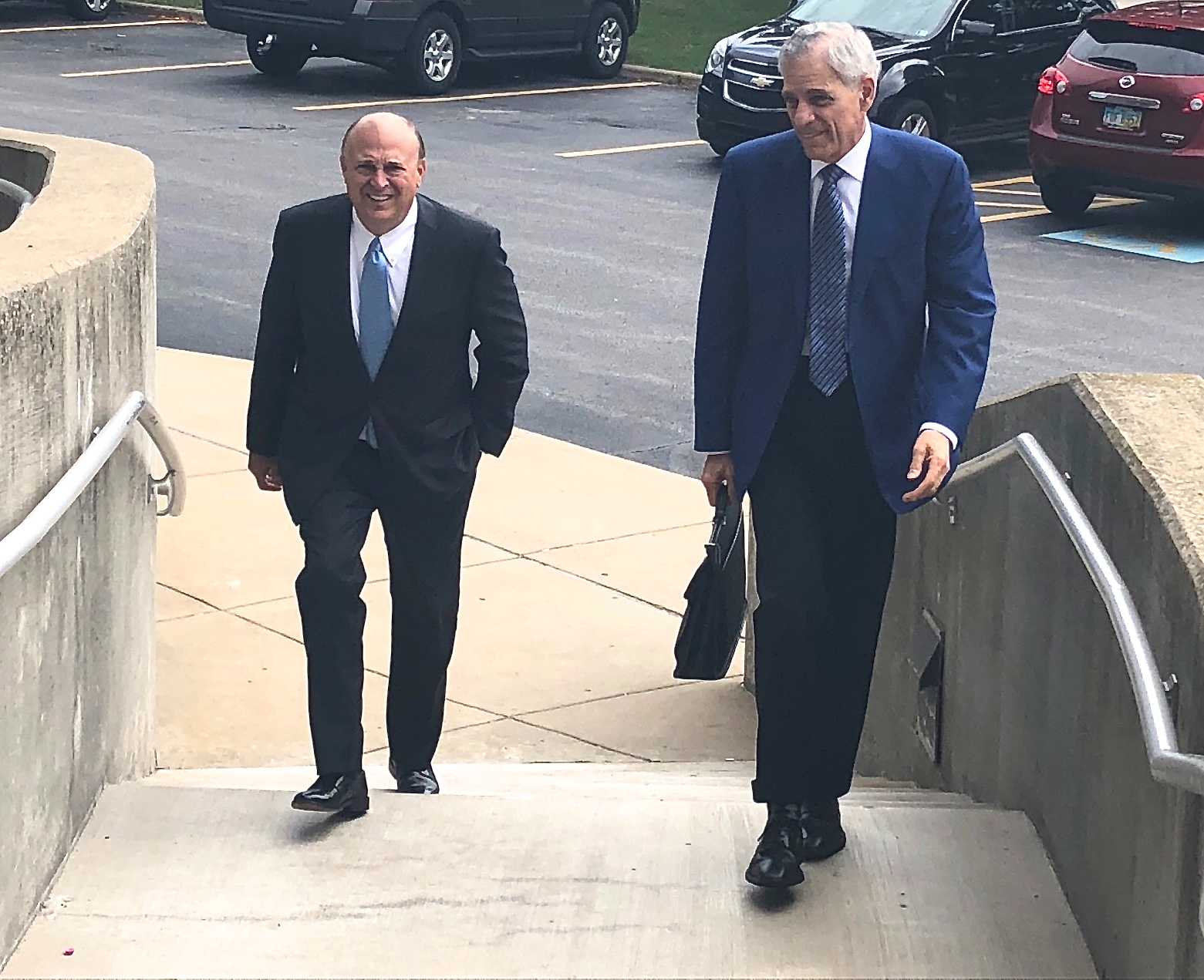 ---
YOUNGSTOWN — Former city Finance Director Dave Bozanich entered a written waiver of his arraignment on public corruption charges today in Mahoning County Common Pleas Court.
Bozanich later arrived at the Mahoning County jail for booking on charges in last week's 101-count corruption indictment.
Bozanich's attorney, Ralph Cascarilla, said his client entered a plea of not guilty at the Mahoning County Courthouse.
He posted a $50,000/own recognizance bond, which means if he fails to show for a court appearance he owes the court $50,000.
He is accused of receiving benefits from several individuals and in return agreed to assist in securing public funding from the city for economic development projects for those individuals.
He had served as finance director for several years until December 2017.
More like this from vindy.com