1,000-plus volunteers signed up for today's United Way Day of Caring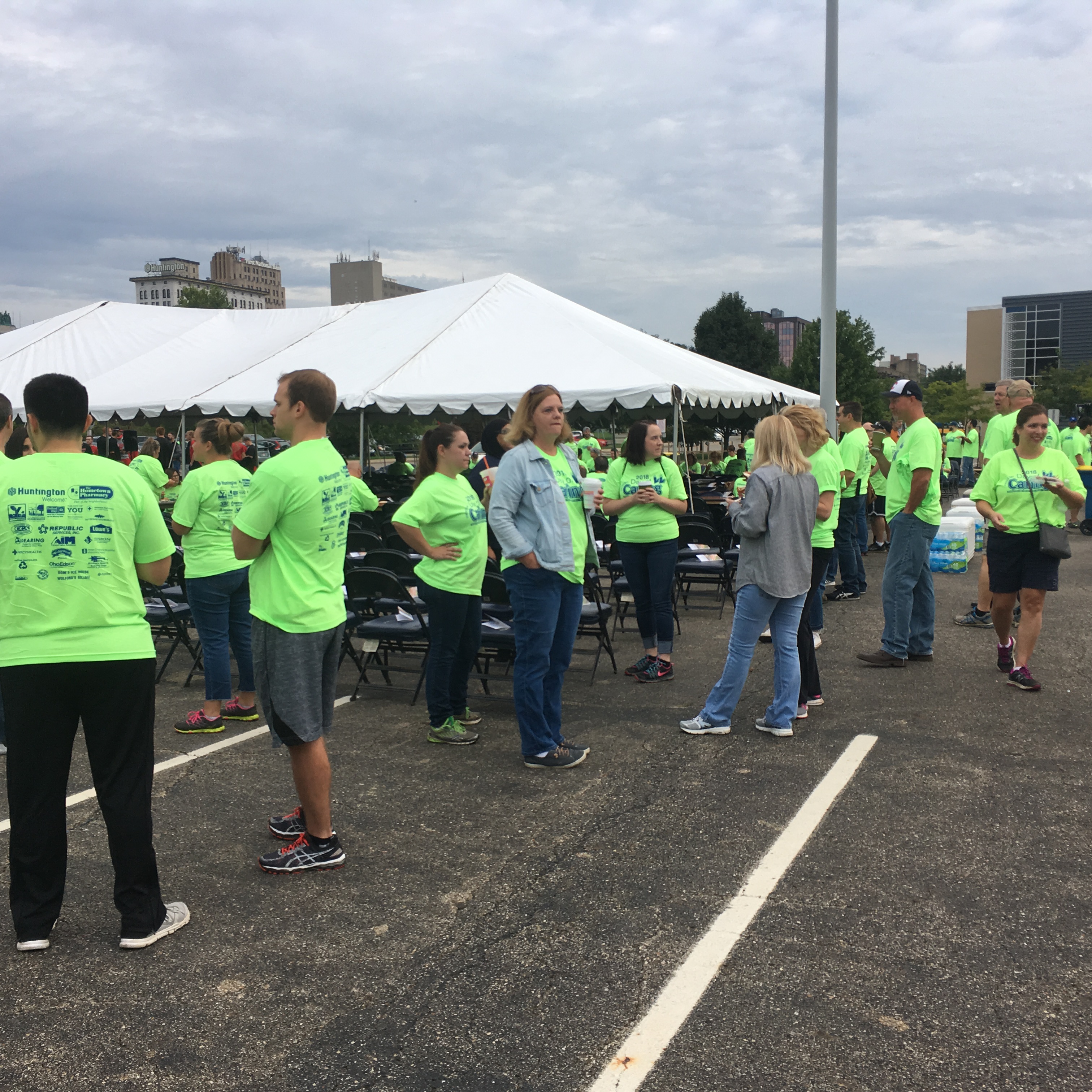 ---
YOUNGSTOWN
More than 1,000 volunteers from some 50 companies are signed up for today's United Way Day of Caring.
Bob Hannon, president of United Way of the Mahoning Valley, said this is the largest turnout ever for this event.
The groups will be assigned to different neighborhoods, doing work such as landscaping and installing smoke detectors.
More than 700 people will work in the Taft Promise neighborhood, he said.