Honor a veteran or first-responder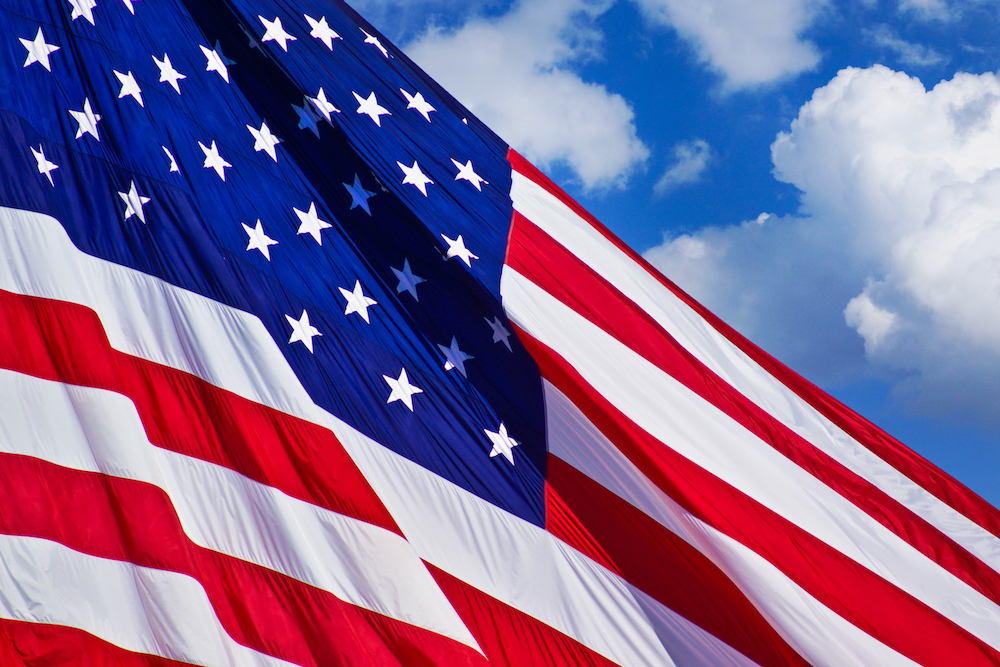 ---
GIRARD
As part of its U.S. Flag Project, Girard-Liberty Rotary is seeking nominations to honor a veteran or first-responder each month beginning in October. The Rotary Club will provide one honoree selected with a flag to be flown at the honoree's home during each recognized holiday period.
Family members and friends may nominate an individual recognizing his/her service by sending the individual's name, address, phone number and brief description of service, including period and length of service, branch of service, position/rank, and a short narrative about the individual and his/her service. Nominations should be sent to Girard-Liberty Rotary Club, P.O. Box 141, Girard, OH 44420, no later than the 15th day of the prior month.
The club's flag project provides individuals and businesses with a U.S. flag to be flown during the two periods of Memorial Day, Flag Day, and Fourth of July, and then Labor Day and Veterans Day.
Rotary members place the flag prior to each period and take it down after each period. The cost for this service is $30 per year.
Those interested in reserving a flag may contact any Girard-Liberty Rotary member or send a request to P.O. Box 141, Girard 44420.
Funds raised through this project are returned to the communities of Girard and Liberty via service events, donations and scholarships.
More like this from vindy.com