Actor Burt Reynolds dead at 82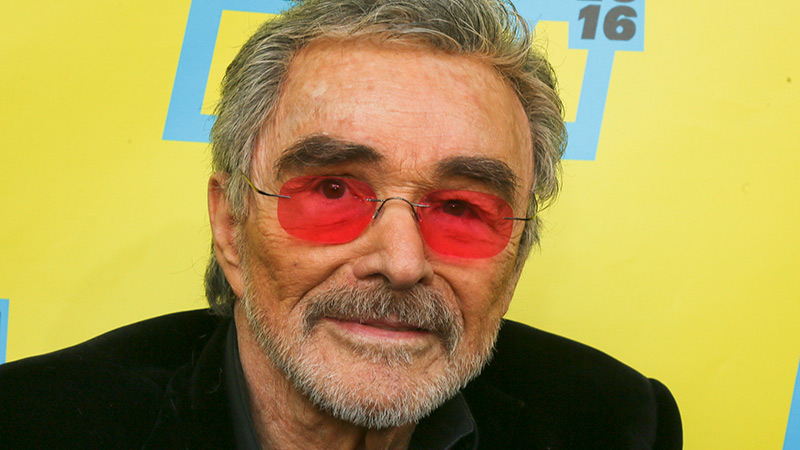 ---
NEW YORK (AP) — Burt Reynolds, whose credits included acclaimed films such as "Deliverance" and commercial hits like "Smokey and the Bandit," has died.
The handsome film and television star died at age 82, according to his agent Todd Eisner. No other details were immediately available today.
During a long, erratic career, Reynolds starred in the Oscar-winning film "Deliverance" in 1972 and the Oscar-nominated "Boogie Nights" in 1997. He also fronted such commercial favorites as "Smokey and the Bandit." And he had a hit TV show in the 1990s with "Evening Shade."
But he also had more than his share of flops and tabloid moments, including an acrimonious divorce from former TV star Loni Anderson and a nearly nude centerfold in Cosmopolitan magazine.
3:02 p.m.
People magazine is reporting on its website that Burt Reynolds, whose studliness, swagger and snappy patter have helped set TV and movie fans' pulses racing for nearly half a century, has died. He was 82.
He died this morning at Jupiter Medical in Florida, according to manager Erik Kritzer, reports the Hollywood Reporter.
Reynolds had been battling health issues the past years. In 2013, the actor's rep said he was in intensive care in a Florida hospital for treatment of flu symptoms, including dehydration.
More like this from vindy.com