---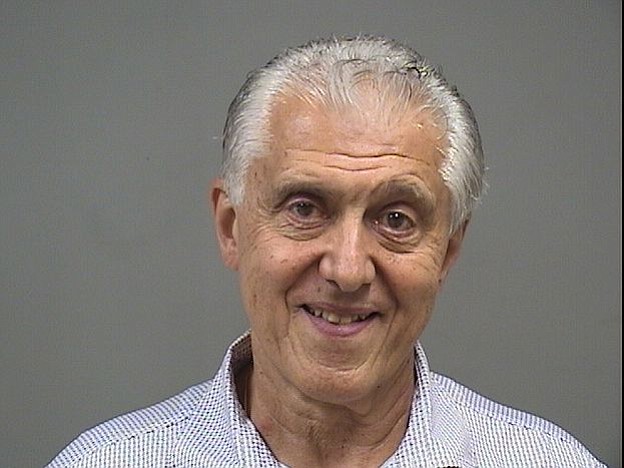 Wednesday, September 5, 2018
YOUNGSTOWN
Ex-Youngstown Mayor Charles Sammarone was booked today at the Mahoning County jail for his alleged involvement in a public corruption indictment.
An indictment alleges Sammarone as mayor took $10,000 in cash payments from a vendor in return for steering projects to that person's company. Sammarone served as mayor from August 2011 to December 2013.
He was indicted last week along with former city Finance Director David Bozanich and downtown property developer Dominic Marchionda.
The three are supposed to be arraigned at 9 a.m. Sept. 11 in front of county Common Pleas Court Judge Anthony D'Apolito. The three are likely to waive their arraignments.
To date, Bozanich and Marchionda haven't turned themselves in to be booked, but don't have to until after their arraignment dates.